Desantis making presidential push in Tennessee twice this month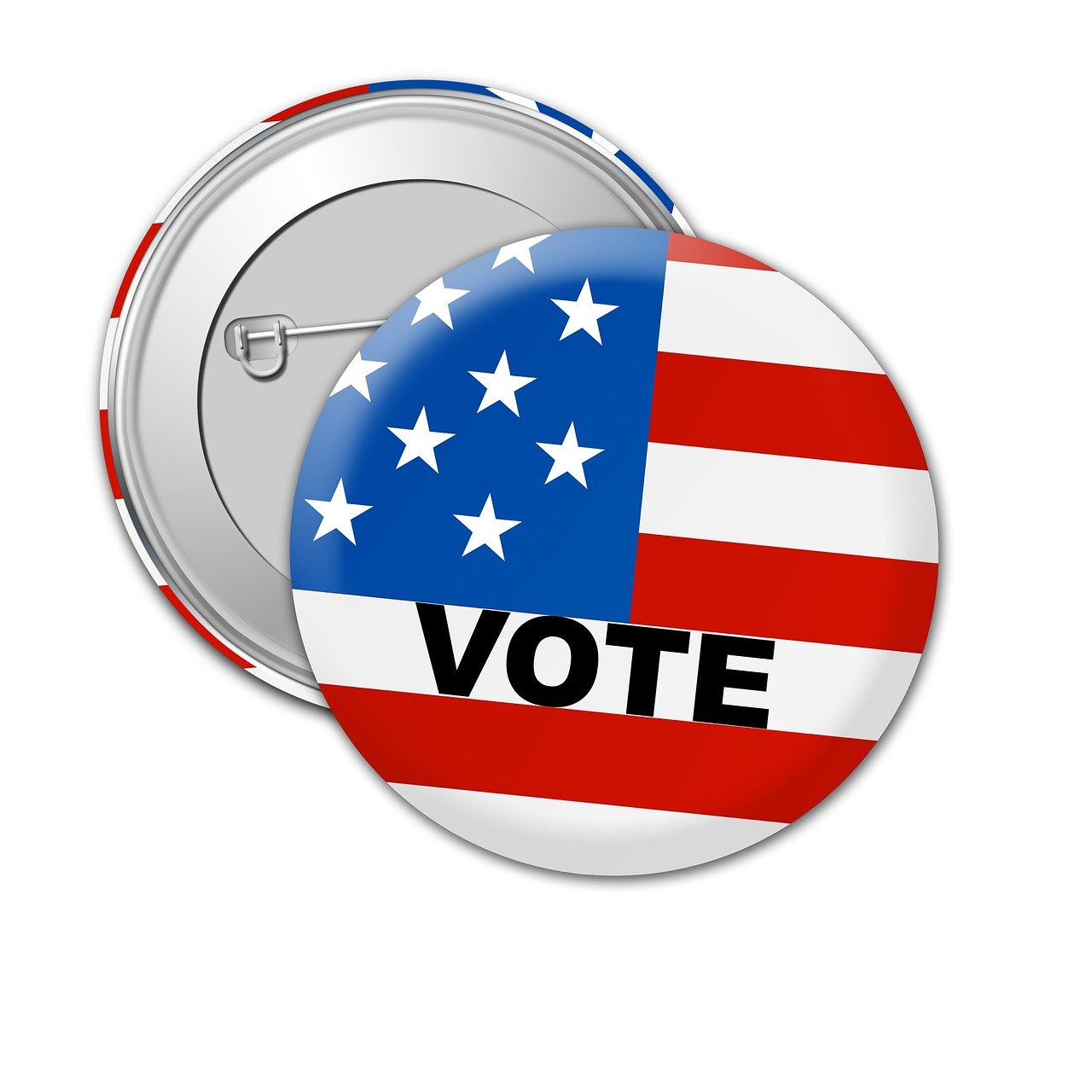 Trailing in the latest Vanderbilt University poll to GOP front-runner Donald Trump, Florida Gov. and presumed 2024 presidential candidate Ron Desantis has planned two visits to Tennessee this month.
The first appearance is July 15 at the $300 a plate Statesman Dinner in Nashville sponsored by the Tennessee Republican Party as the keynote speaker. Desantis will visit the home of corporate owner Sherri Lee in Knoxville for a campaign fundraiser on July 25.
A poll of Tennesseens shows Desantis received 25 percent support while Trump continues to carry the state with 59 percent.
(GRAPHIC: From the creative team of Pete Linforth and Pixabay)