DEVELOPING: ETSU reports attempting carjacking on campus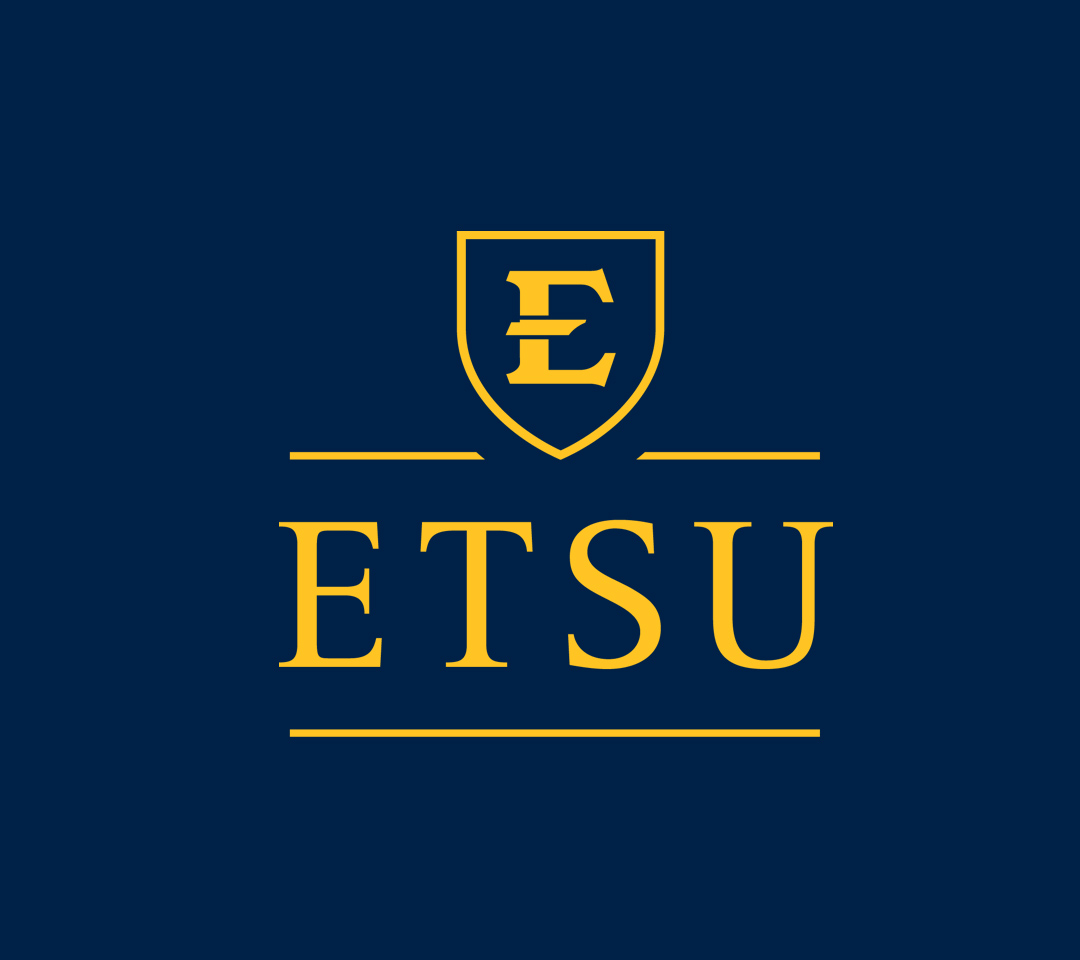 An alert was issued to East Tennessee State University students, faculty, and staff members just after 1 p.m. Wednesday with preliminary details of what they called an attempting carjacking on campus.
The incident occurred on the first level of the main ETSU parking garage, according to an official school message.
The suspect is considered armed and dangerous. He is described as a black male wearing a black mask, black hoodie, and black sweatpants who was last seen fleeing campus westbound toward the Shell station on West State of Franklin.
Anyone with information on this incident or the suspect can call (423) 439-4480.
(IMAGE: BRISTOL BROADCASTING CO NEWS ARCHIVES)