DEVELOPING: Evacautions taking place in Wears Valley due to wildfires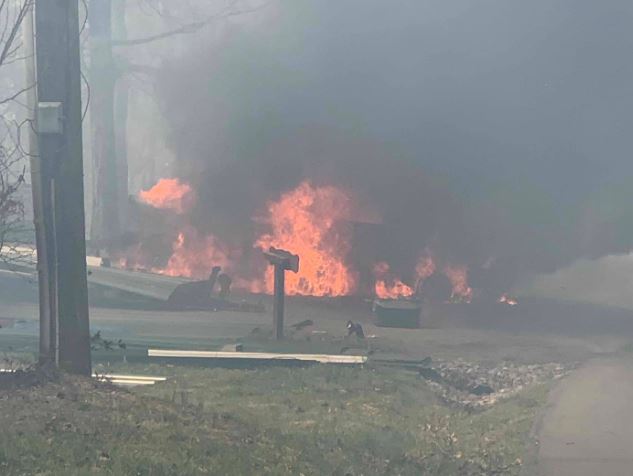 Dozens of acres are torched in Sevier County, Tennessee following out of control wildfires spreading throughout several residential areas.
A report from the Waldens Creek Volunteer Fire Department says two homes and one vehicle have already been lost to the flames and mandatory evacuations have been ordered by county emergency personnel.
That region is nearly six years removed from a devastating wildfire that destroyed billions of dollars in property and left 14 people dead.
An evacuation shelter has been established at the Pigeon Forge Community Center.
(IMAGE: From Waldens Creek Vol. FD / Facebook / DPI)