Disturbance leads to felony drug charges in Jonesborough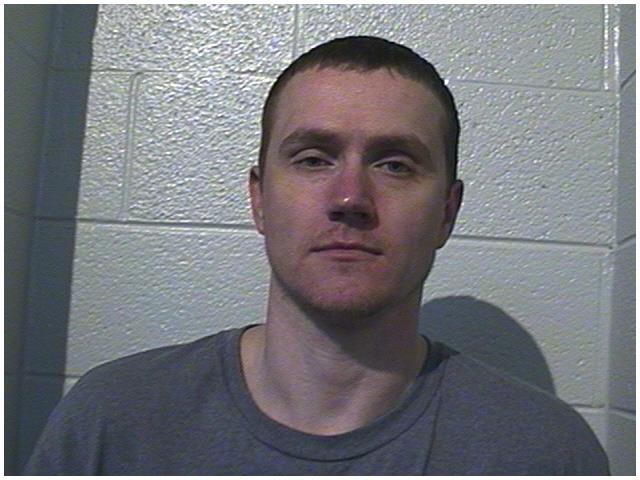 A disturbance on Rambling Road in Jonesborough led to the arrest of an Elizabethton man Sunday night. According to Washington County, Tennessee Sheriff Keith Sexton, Jonathan Zimmerman, 34, fled on foot when approached by deputies who were responding to a disturbance call.
After a brief foot pursuit, Zimmerman was apprehended and found to have 7.5 grams of crystal meth on his person. He was charged with resisting arrest and felony possession. His bond is set at $11,000.
(Image: Washington County Detention Center)