Dolly wants you: Workers need to fill positions at new Heartsong resort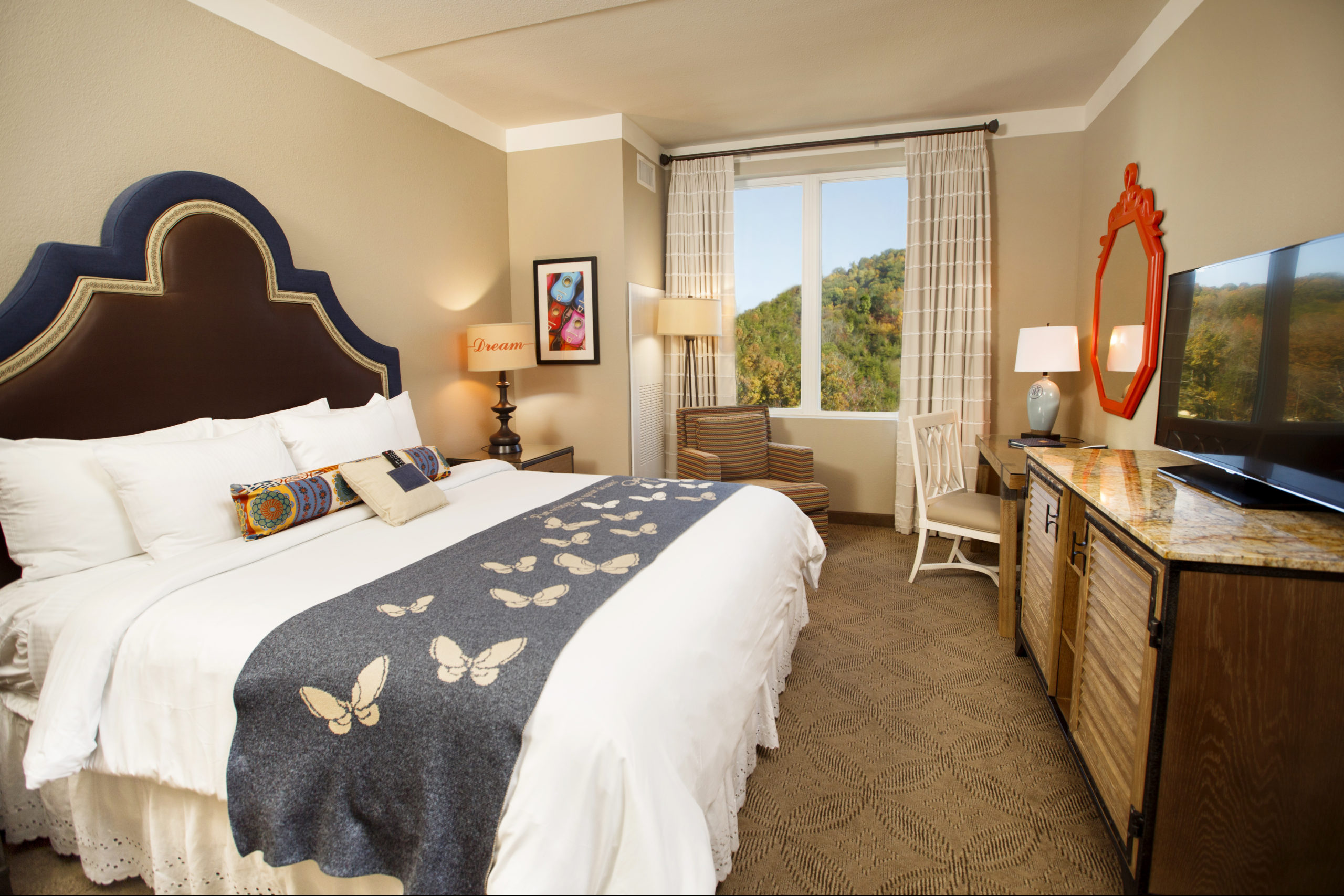 Dolly needs workers as her Heartsong Lodge & Resort prepares for its opening.
More than 250 jobs, ranging from housekeepers to trolley attendants, are being sought for Parton's newest resort property near her theme park.
Hiring fairs are scheduled for Aug. 3 at the DreamMore Resort and again on the 10, 17, and 24th. The Sevierville Civic Center will host another hiring round on Aug. 29th and 30th. Perks include 100 percent paid college tuition, free meals, and park discounts.
DollywoodJobs.com has more details.
(IMAGE: Licensed for media use under Dollywood media policy)