Domestic shooting in Bristol leaves one wounded, one charged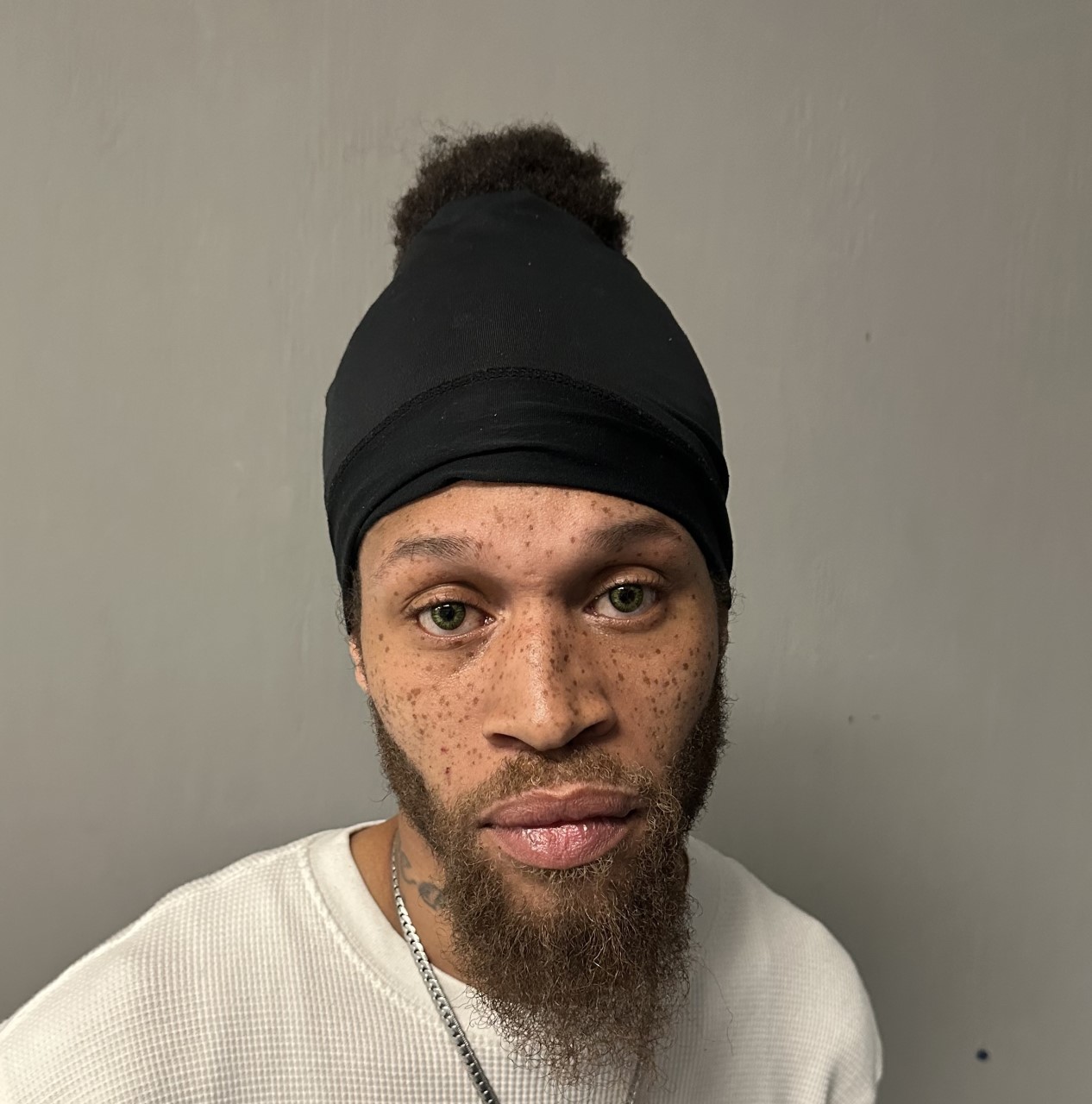 A woman received non-life-threatening injuries and a man is charged following a domestic case in Bristol, Virginia.
Gerold Smith, 38, faces one count of malicious wounding after police were called to the Eastridge Apartment complex just before 5 p.m. on Friday.
The preliminary report says Smith shot his wife following an argument. He is being held without bond in the Southwest Virginia Regional Jail pending his arraignment in Juvenile and Domestic Relations Court.
(MUGSHOT: Courtesy of Bristol Virginia Police Department)