Donation drive set for Friday night's Coal Bowl to help injured Lebanon High player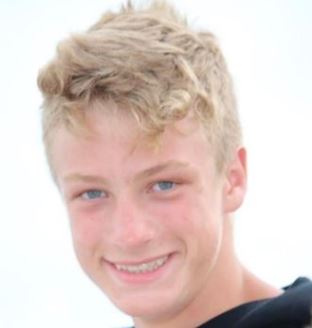 Two Russell County, Virginia rivals are banding together to help a Lebanon High School football player seriously injured in a scrimmage two weeks ago.
Both schools have announced a donation drive during Friday night's annual Coal Bowl between the Pioneers and Honaker to assist the family of Gavin Tincher who is currently at a specialty rehab hospital in Atlanta.
Gavin suffered serious spinal cord injuries and partial paralysis following a helmet-to-helmet hit. He was flown by medical helicopter to Johnson City for initial treatment. Reports from Gavin's family on social media say his condition has improved and he is beginning to regain some movement in his arms and legs.
(IMAGE: Lebanon High School Football / Facebook / Digital public file)