Driver provides ID of dead man during traffic stop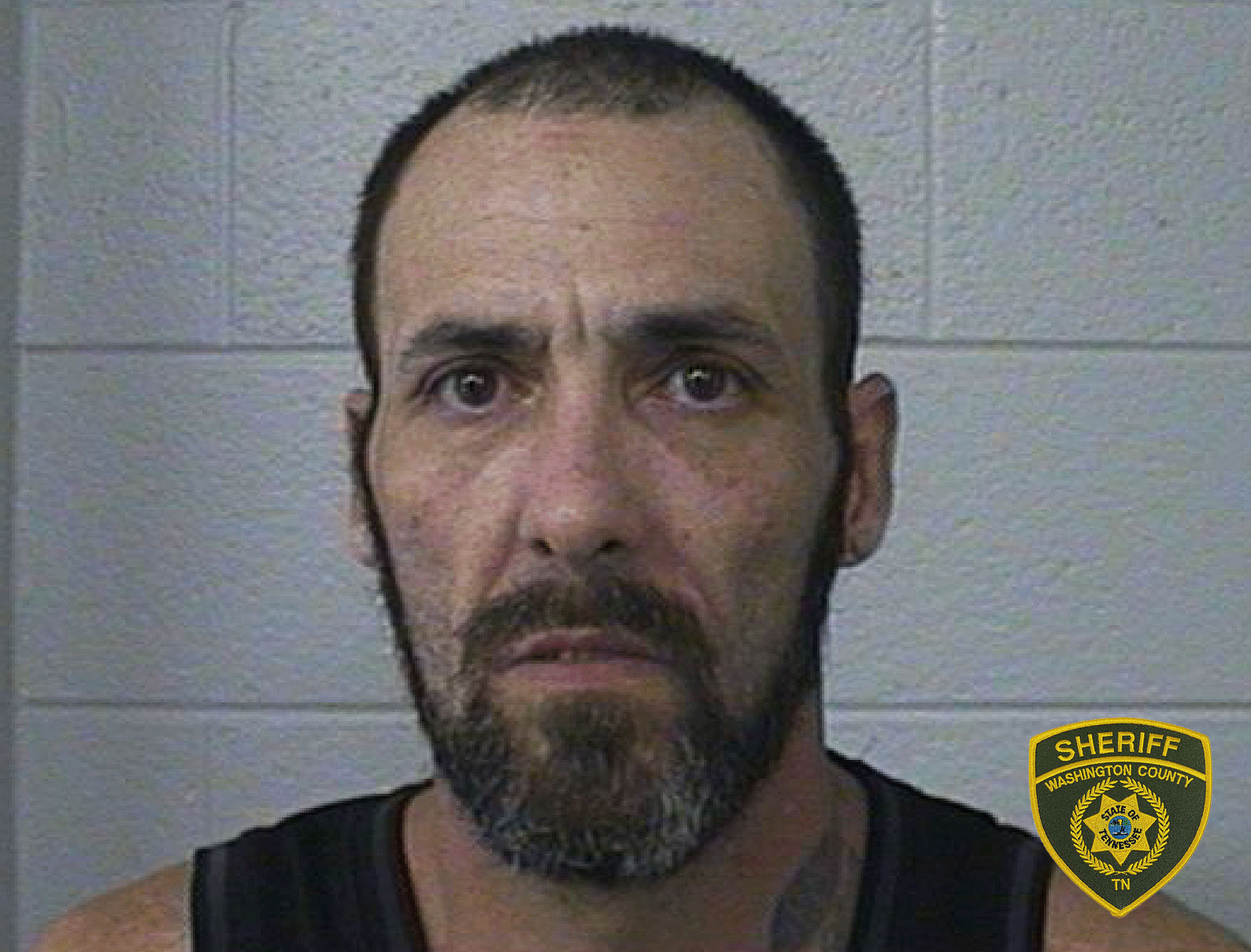 Police accuse a Jonesborough man of presenting officers with the identification of a dead man during a traffic stop and then trying to escape.
49-year-old Nolan McGee was taken into custody by Washington County Strike Team members. Officers found 30 grams of what they believe to be meth and a knife when they searched McGee.
On top of the charges of possession of meth, identity theft, and resisting arrest, McGee also has a federal parole violation, according to Sheriff Keith Sexton.
(MUGSHOT: Provided for media use by WCSO TN)