East Tennessee man sent to prison for stealing identity of victim in 1976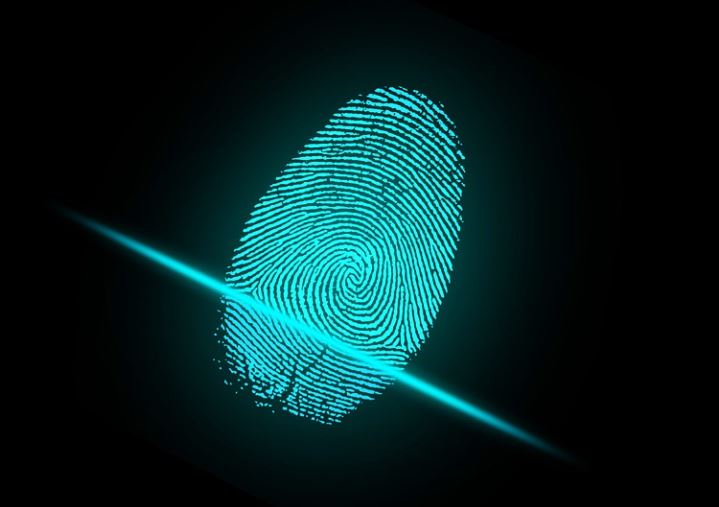 A COVID vaccination ended up unwinding a tangled story of a US Navy deserter taking on a new identity and living for decades in East Tennessee.
A federal judge has sentenced Jerry Blankenship of Newport to two years in prison on charges of fraud and aggravated identity theft.
Prosecutors said Blankenship raised a family and ran a business in Cocke County after leaving the Navy in 1976. Blankenship's scheme was discovered when he obtained a coronavirus vaccine and authorities found out the real victim did not receive the shot.
(IMAGE: Pixabay)