Eastman earns top score in 2022 Corporate Equality Index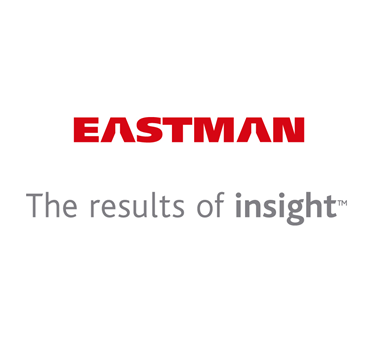 Eastman Chemical Company received a score of 100 on the Human Rights Campaign Foundation's Corporate Equality Index. The CEI is a survey that measures corporate policies and practices relating to LGBT workplace equality.
The CEI rates companies on criteria such as non-discrimination policies and equitable benefits for LGBT workers. Eastman CEO and Board Chair, Mark Costa, says, "As Eastman develops new products to meet today's most pressing needs, we must inspire innovative ideas by making every team member feel valued and empowered to do their best work." Read more here.
(Image: Eastman)