EASTMAN UPDATE: Plant officials say audible steam releases yet to come as part of power-up operations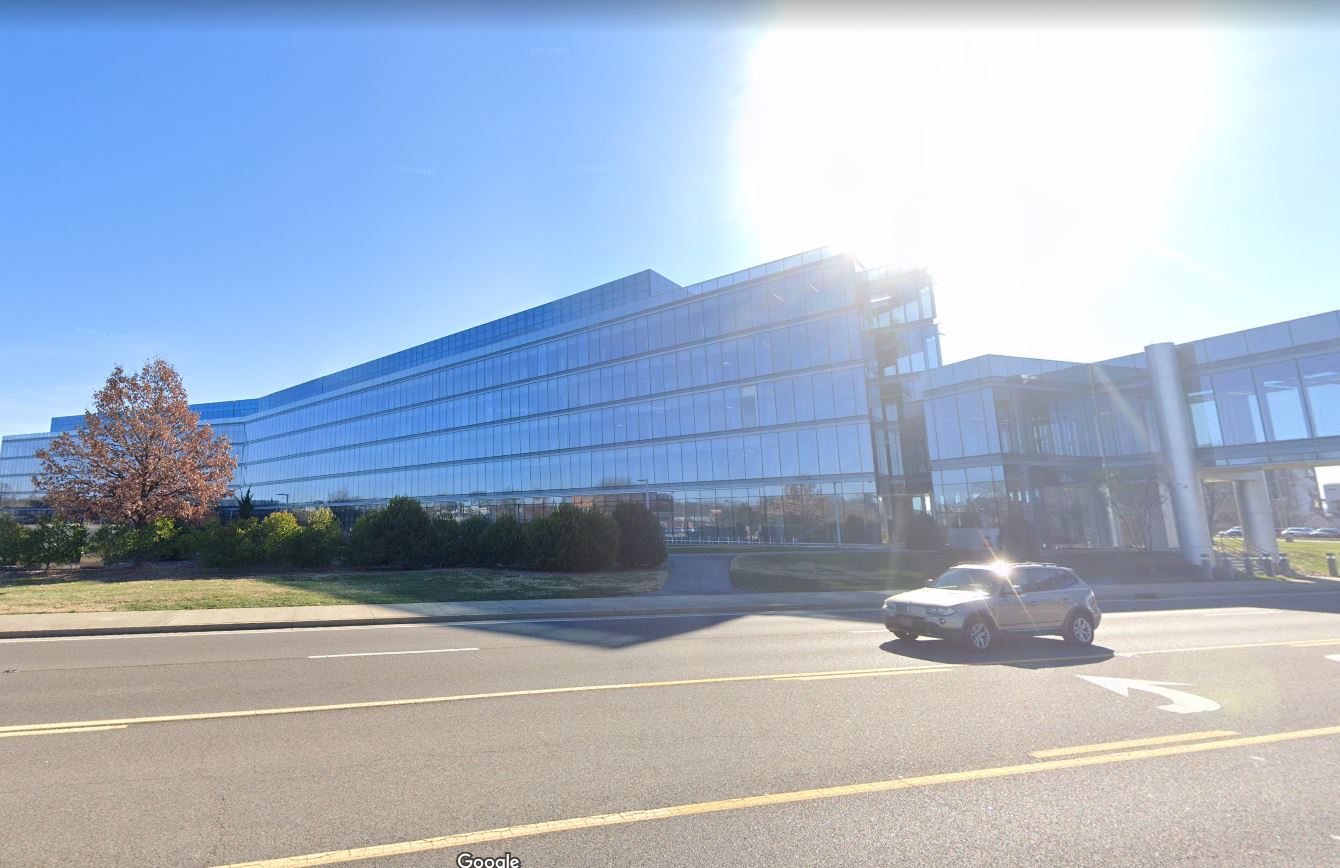 Eastman Chemical Company continues to evaluate following a high-pressure steam line failure in the northeast sector of its Kingsport campus Monday morning.
An update issued this afternoon said the surrounding neighborhoods could hear some audible steam releases as part of its power-up restoration but those steps are normal in the process. Property owners in the immediate area may also see small pieces of debris that can occur within utility line disruptions.
Manufacturing at Eastman was halted just after the 7:30 disruption. Plant officials report the five people who suffered minor injuries are accounted for.
Here is the statement issued at 11:55 a.m.:
The morning of Monday, January 31, at approximately 7:30 a.m., Eastman experienced a high pressure steam line failure at our Kingsport manufacturing site resulting in vibrations that were felt by the surrounding neighborhood and loud noises from a heavy release of steam. The incident is under control, and there were no fires.
Eastman continues to gather information to provide updates to our team members, the community and media outlets as quickly as possible. These are current updates:
Five people on site experienced minor injuries and received treatment from Eastman Medical or at Holston Valley Medical Center. All personnel have been accounted for.
Per Eastman safety processes, manufacturing operations were safely shut down.
The high pressure steam line failure was on the northeast side of the manufacturing site. This resulted in power outages to some portions of the site. Site personnel are currently working to restore power where outages occurred.
As power is restored, there will be some steam venting. These steam releases may be audible to the surrounding community, but venting is a normal part of steam power restoration and there is no cause for alarm.
Community members in the immediate vicinity of the site may see small pieces of debris that can occur with utility line disruptions. Eastman is committed to providing updates and response to our neighbors through our Community Care Line: 423-229-CARE.
(IMAGE: Courtesy of Google Maps)