Elizabethton: Crews to repair water line on Reeser Road March 2; residents will experience outages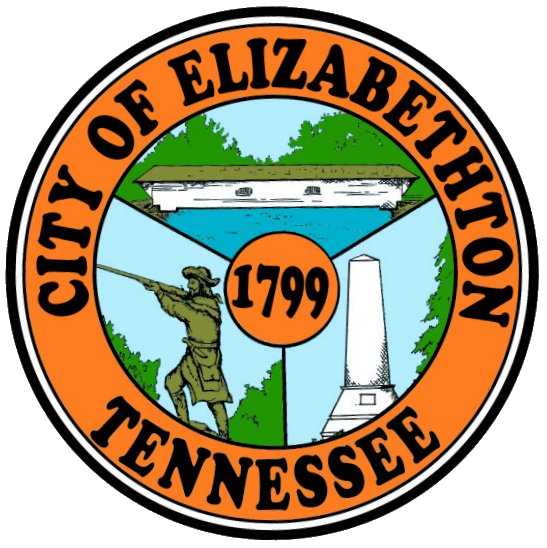 The City of Elizabethton says crews are working on a water line Wednesday morning on Reeser Road, a neighborhood off of Milligan Highway. Customers in the area will experience low water pressure or no water at all for several hours.
Crews will begin work at 9 AM Wednesday and continue until repairs are made. Those with questions can contact Elizabethton's Water Resource Center at 423-547-6300.
(Image: City of Elizabethton)