Elizabethton Elk Avenue Construction Update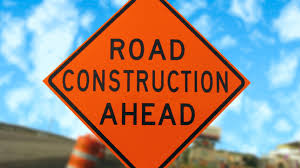 Construction on the four-laned section of Elk Avenue in Elizabethton has been going on for almost three years. Now there's no clear completion date. While excavating along the route, workers discovered that the sidewalk is actually the top of a storm drain pipe. The project has been stalled since April as a new pipe is designed with TDOT officials saying they're nearing a final design for the new pipe system and will soon begin scheduling work with the contractor.
The project is expected to make the area safer by adding a middle turn lane and simplifying a three-traffic-signal intersection into one.