Elizabethton man arrested for disorderly conduct after entering store with machete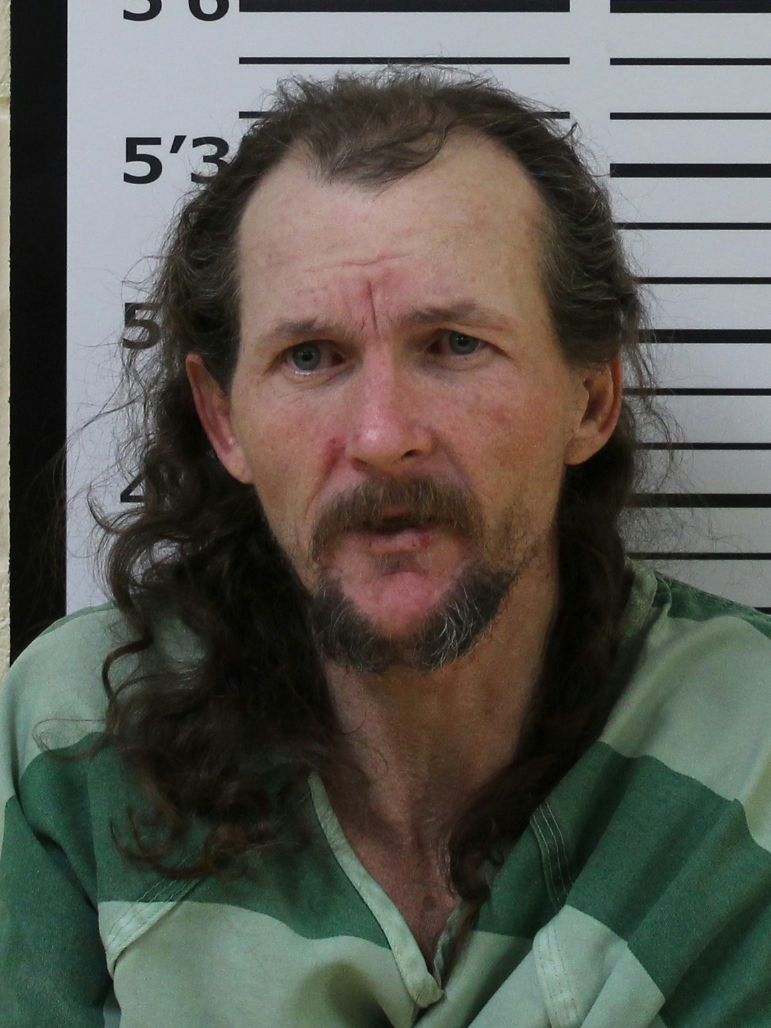 A man was arrested Monday at a Shell Gas Station in Hampton after he entered the store with a machete and frightened an employee and customer by making homicidal comments to himself. A report from the Carter County Sheriff's Office says deputies arrived on scene on Hwy 19E to find the store clerk and customer outside.
They told police the suspect was still inside, and deputies made contact with Michael Whitehead, 44, of Elizabethton. Whitehead was reportedly not making sense and appeared to have an altered mental state due to drug use. A search of his belongings revealed a large machete and a glass pipe consistent with meth use. Michael Whitehead was arrested for disorderly conduct.
(Image: CCSO)