EPA rules out Superfund help for Bristol landfill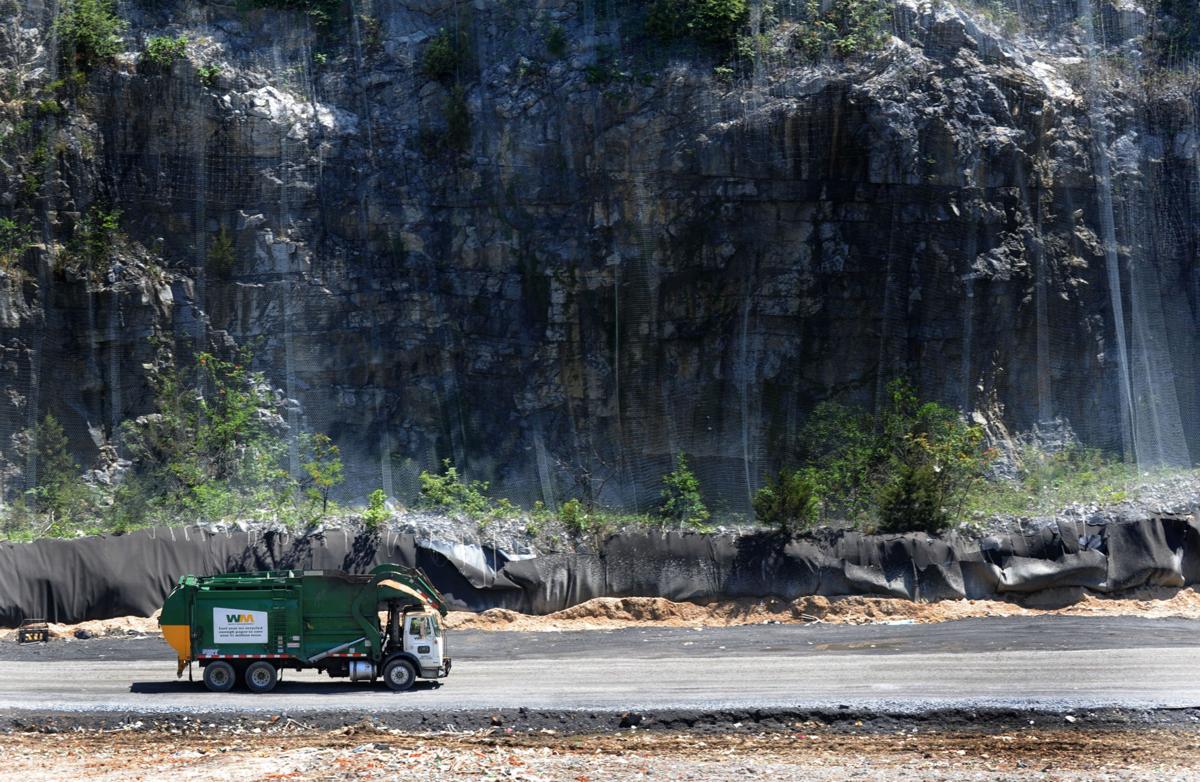 The Environmental Protection Agency says a preliminary review shows the fumes permeating from the Bristol Virginia Landfill do not rise to the level of establishing a Superfund site.
A sub-agency of the Department of Health and Human Services has been collecting air samples at the dump since June and has worked closely with federal and state agencies on solving the smell problem.
The EPA letter also said that agency continues to monitor the landfill stench that they said presents a potential threat to the local economy and tourism. A copy of the letter is available for review by clicking here.
(IMAGE: Bristol Broadcasting Co News Archive)