ETSU Health says COVID-19 vaccination clinics will return to Millennium Center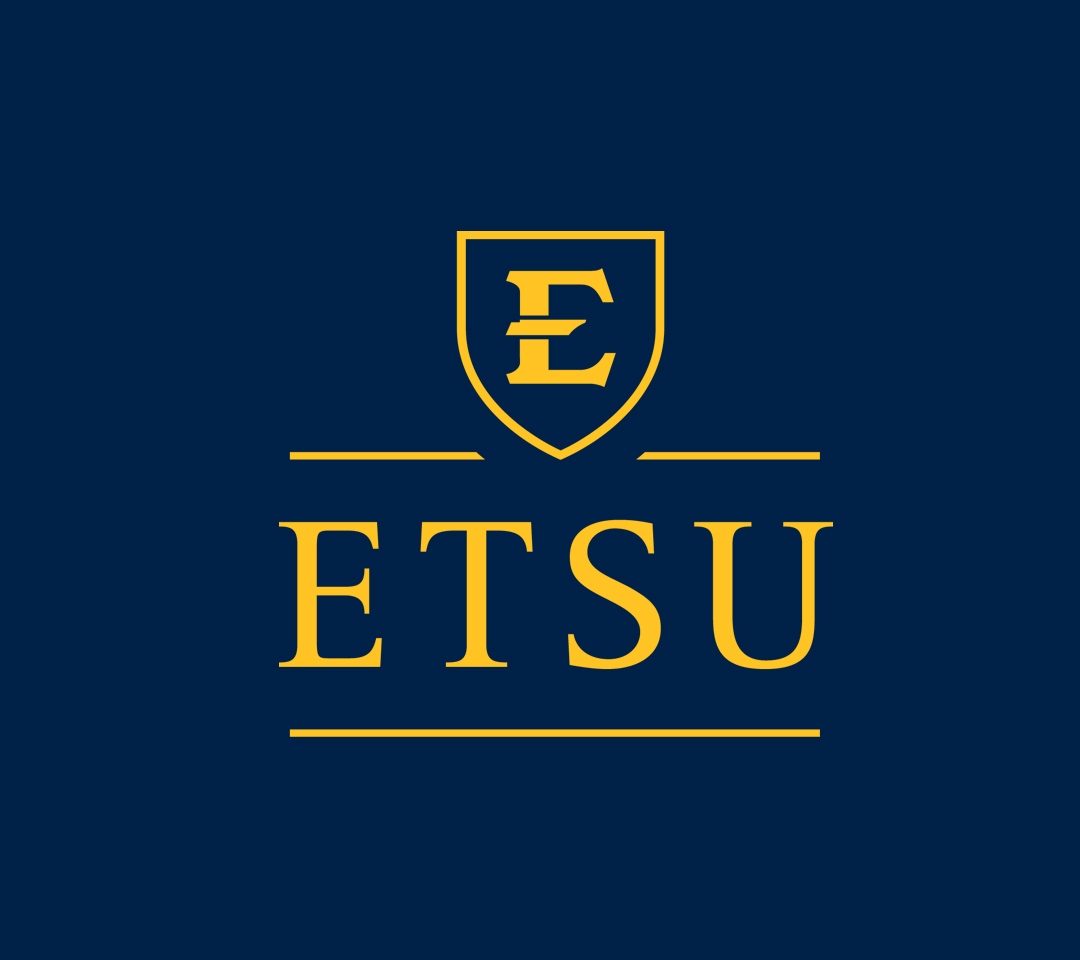 ETSU Health says its COVID-19 vaccine clinics will return to the Millennium Center this month and in December. The clinics will administer primary doses and booster doses of the Johnson and Johnson vaccine.
These clinics are free of charge and open to anyone age 18 and above. They will be held in the ballroom at ETSU's Millennium Center, beside the Carnegie Hotel in Johnson City. Clinics happen on November 21st and 23rd, and December 4th. For more information, visit etsuhealth.org.
(Image: ETSU)