European company Puy du Fou to construct "themed spectacle" at Sevierville's Exit 407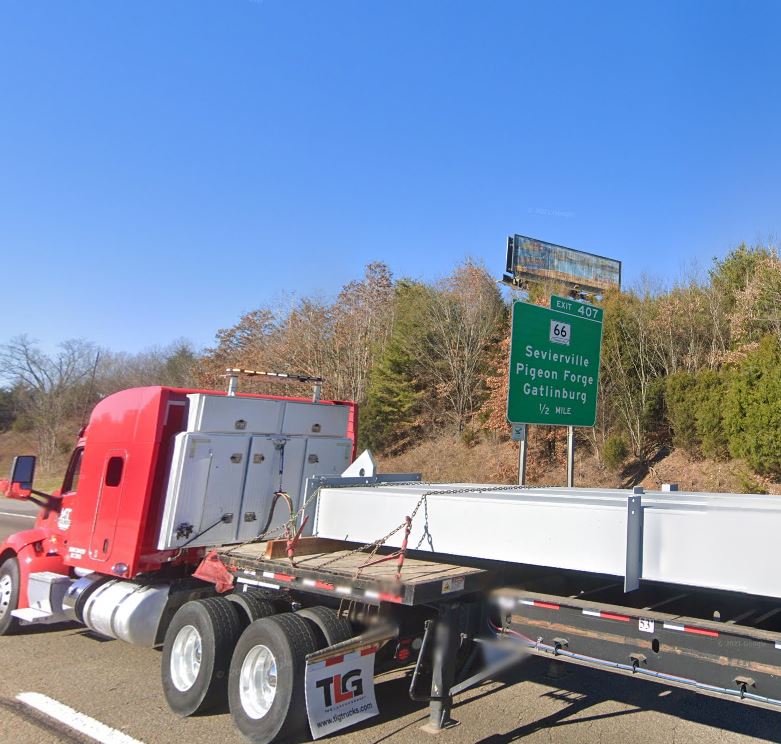 A report from the Eastern Band of Cherokee Indians says a European-based company will partner with them for a multi-million dollar development in the Exit 407 area of Sevierville.
Puy du Fou will construct what the groups called a "themed spectacle" tourist attraction valued at $75 million that focuses on the Cherokee's bravery during World War I.
It's the company's first American-based production. The 200-acre property will also host a Buc-ee's retail store and other attractions.
(PHOTO: Courtesy of Google Maps)