Federal inmate locked up in Lee County pleads guilty for role in gang banger brawl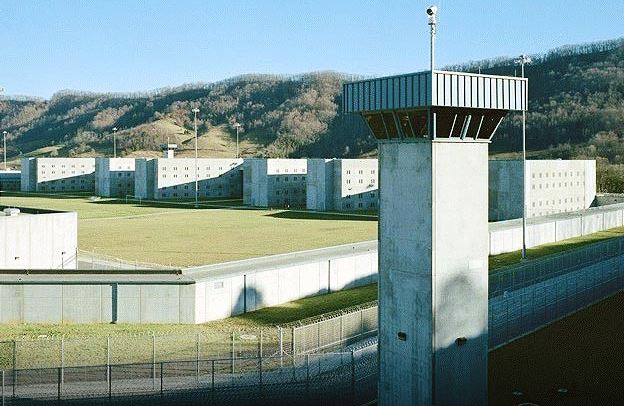 The last of four MS-13 gang members charged in a stabbing attack on a fellow inmate at a federal prison in Lee County, Virginia has pleaded guilty.
Court proceedings taking place over the past two weeks for those four have concluded with the trial of Carlos Alfredo Almonte coming to a close on charges of attempted murder, conspiracy, and assault.
Prosecutors said the gang bangers were settling a Mexican Mafia feud. Two members attacked the victim with shanks while Almonte and two others blocked the cell door and fought off other inmates during the brawl.
(IMAGE: Courtesy of Federal Bureau of Prisons)