FEMA confirms 241 properties purchased in Eastern Kentucky on anniversary of historic flooding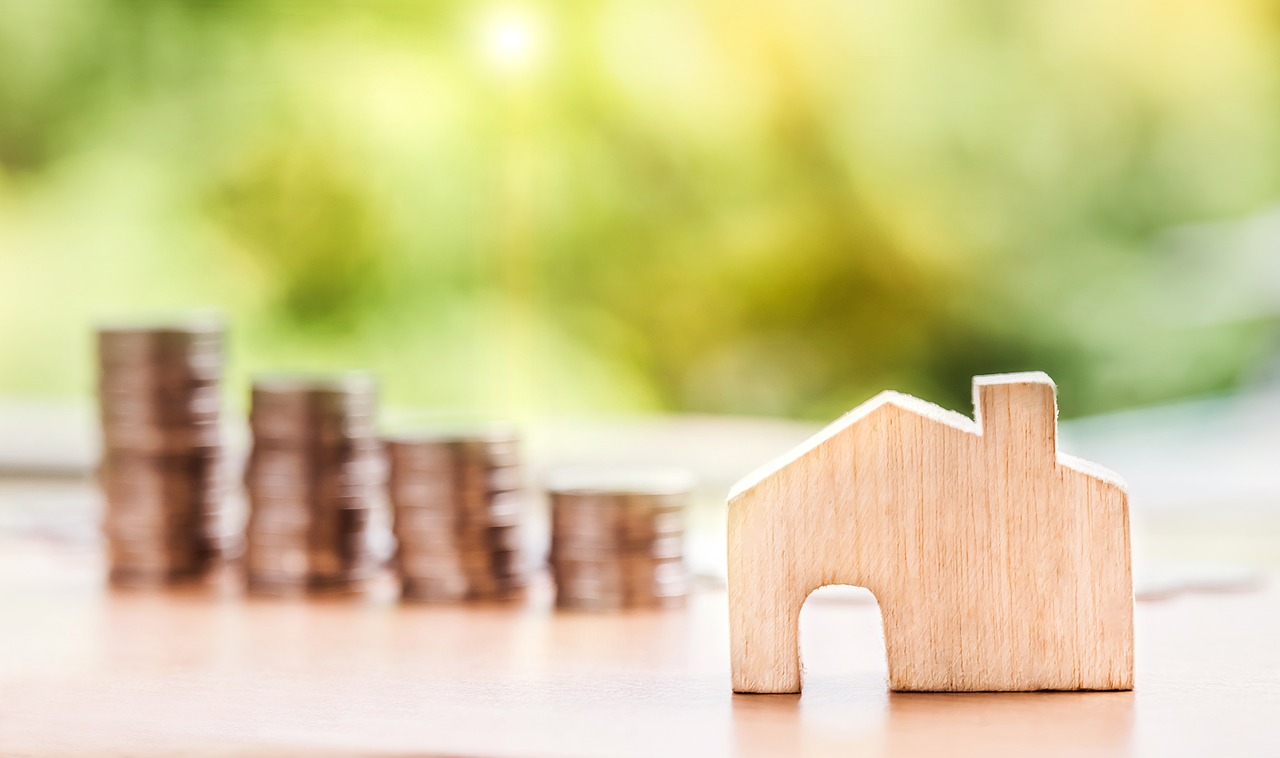 The Federal Emergency Management Agency has spent $108 million on Eastern Kentucky residential needs, as the group retrospects the historic flooding that struck in the mountains a year ago this week.
FEMA has purchased 241 properties for more than $40 million to move residents out of the flood zone. The agency has also spent $94 million to repair 5,900 homes and rent more than 5,200 homes to displaced residents.
NWS data says between 14 and 16 inches of rain fell in a five-day period, causing some rivers to rise to a record 43 feet.
(IMAGE: From the lens of nattanan & PIXABAY )