Fire levels home outside of Marion town limits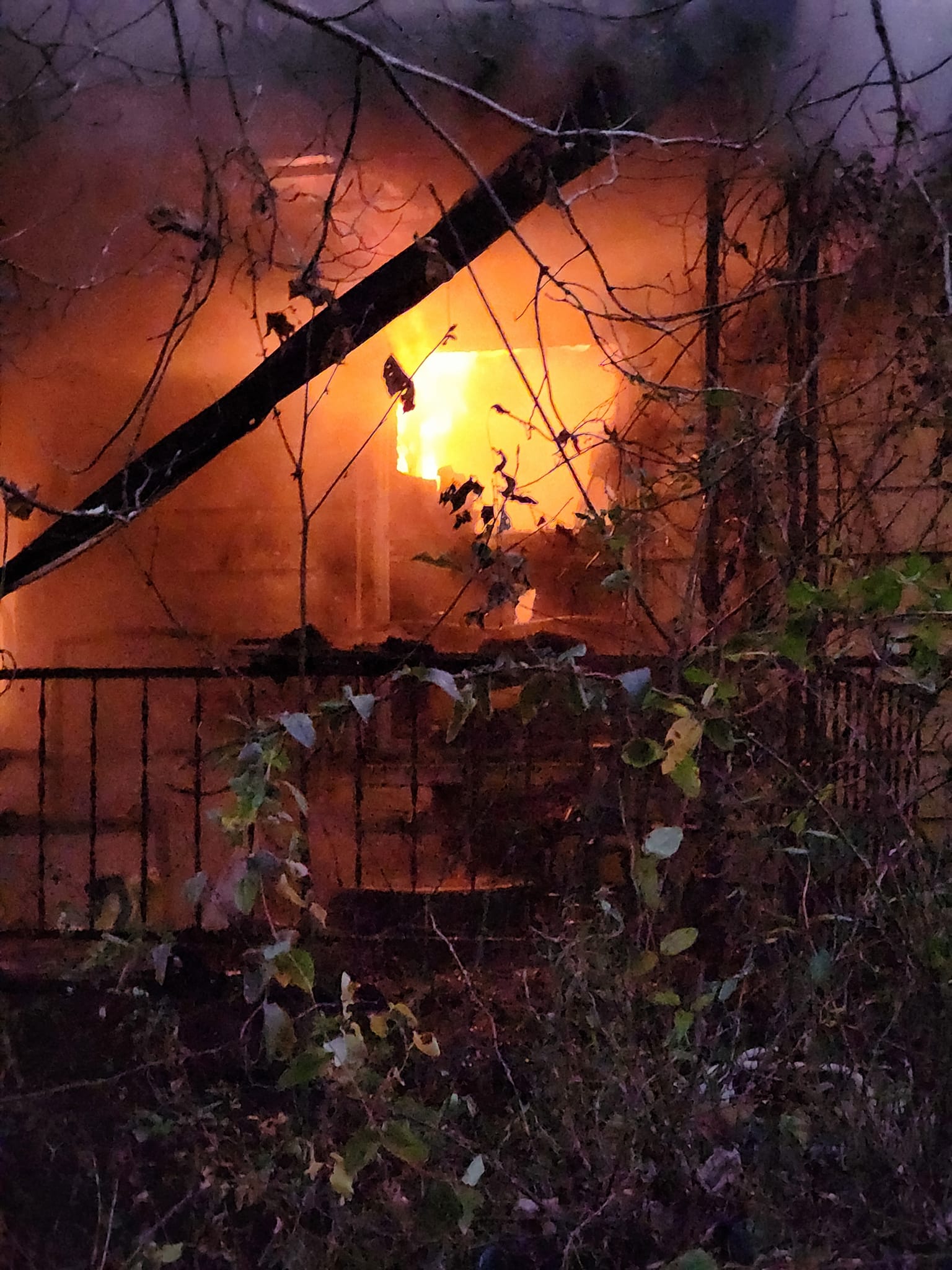 A home outside the town limits of Marion was deemed a total loss by first responders following a fire early Friday morning.
A total of five agencies responded to the blaze located in the 1800 block of Ashton Lane. The investigation into the cause of the fire remains under investigation.
The lone occupant was at home when the fire started and was not injured.
(IMAGE: Courtesy of K. Heath / Town of Marion)