Food City and Dietz and Watson host "Hometown Heroes Holiday" to benefit Second Harvest Food Bank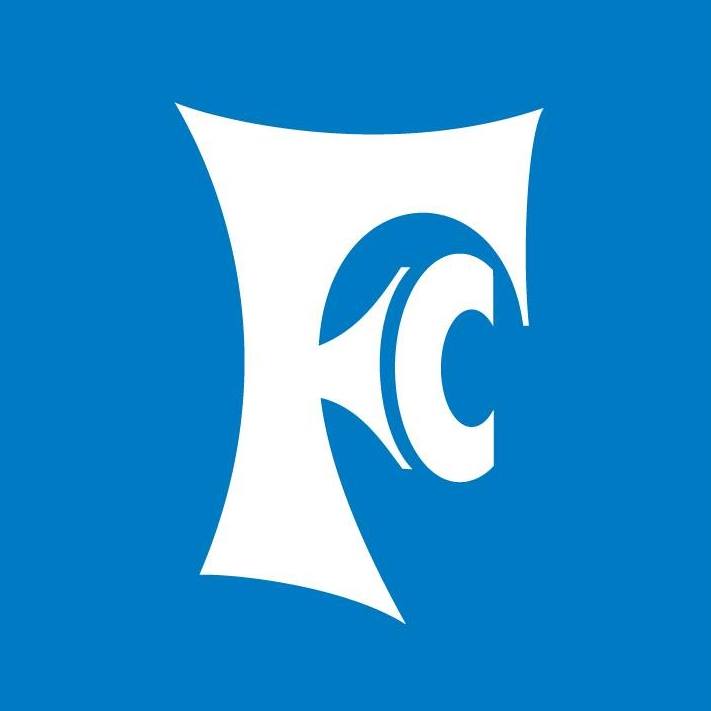 Food City and Dietz and Watson teamed up this season to host the Hometown Heroes Holiday promotion. These businesses raised money for Second Harvest Food Bank of Northeast Tennessee by making a significant donation for every pound of Dietz and Watson deli meat or cheese sold at Food City stores during the event.
Additionally, Food City and Dietz and Watson joined with radio station WXBQ to honor essential workers by giving away gift cards and carved hams to selected winners. The donations from this promotion will be presented to Second Harvest Food Bank at its location in Kingsport on December 20th at 10 AM.
(Image: Food City)