Former Bristol Tennessee police officer charged with unauthorized use of national crime database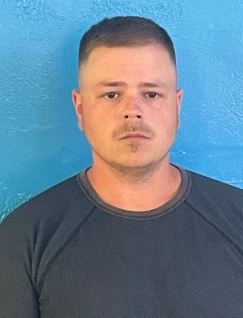 A former Bristol, Tennessee police officer has been indicted by a Sullivan County grand jury on charges related to the unauthorized use of a crime database.
A report from the TBI says Samuel Thompson, 30, is charged with one count of official misconduct and four counts of misuse of official information.
The investigation began in January when Thompson was reportedly using his access to the National Crime Information Center for data that was gathered for purposes other than his duties as a police officer.
Thompson turned himself in on Friday and was issued a $5,000 bond.
(MUGSHOT: TBI)