Founder of Wallace Auto dealerships Shelbourne Wallace passes away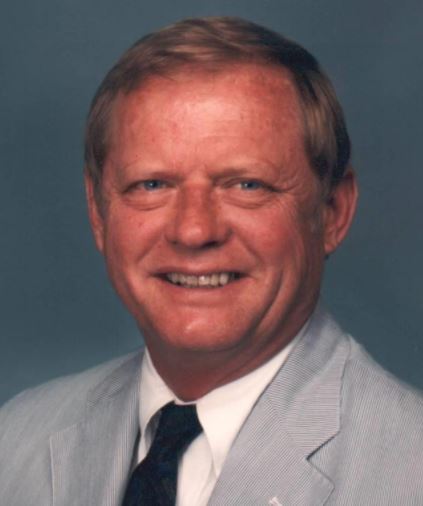 A purveyor of car sales in the Tri-Cities for several decades has passed away.
Shelbourne Wayne Wallace, the founder of the Wallace brand of dealerships, died surrounded by his family earlier this week at the age of 85, according to an official statement.
Wallace was the youngest Oldsmobile dealer in the US when he opened his first location in Bristol, Virginia in 1961. Wallace's business grew to other locations in Johnson City and Kingsport.
A celebration of life service is scheduled for this weekend.