Four Inmates Hospitalized In Sullivan County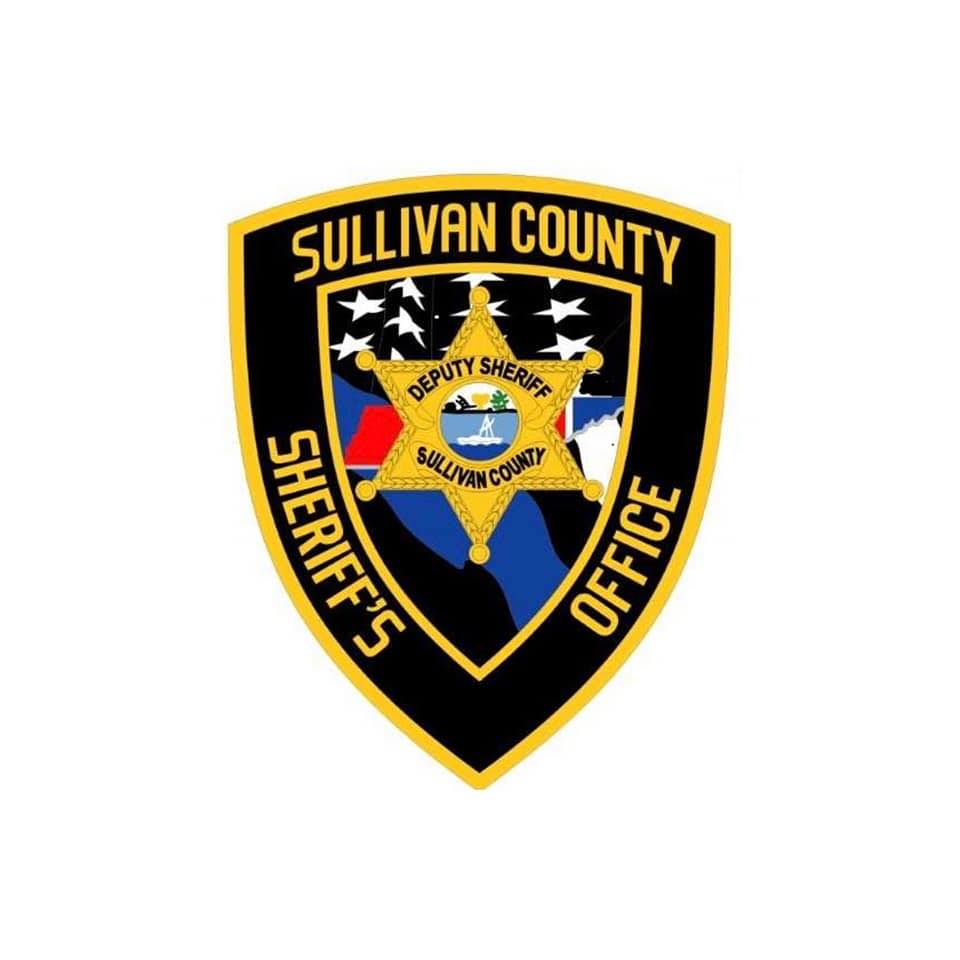 Four inmates at the Sullivan County Jail were transported to a hospital on Friday afternoon after they all reportedly experienced a medical issue, according to the Sullivan County Sheriff's Office. Officials say four jail inmates experienced a medical issue that required transporting them to a local medical facility for treatment. The inmates are now stable and have been returned to the jail.
The sheriffs office says the incident remains under investigation to determine what exactly caused the issue.