Four SW Virginia teams take to diamond, pitch on Saturday with state titles at stake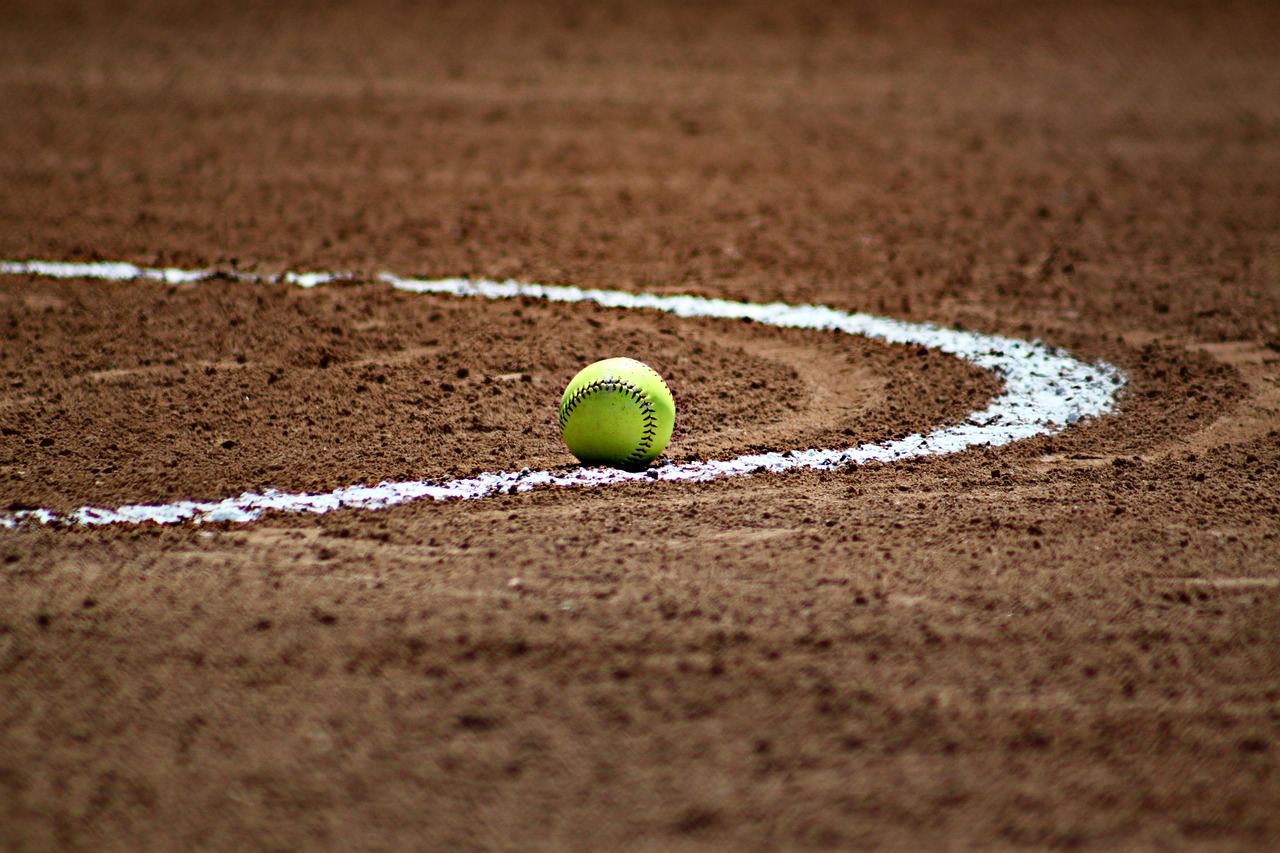 Many local teams will compete for VHSL titles at the 2023 Jubilee in Salem on Saturday.
Lebanon boys baseball defeated Middlesex 4 to 1 Friday morning to advance to the State Title game at 1 p.m. They will play the winner of the semifinal between Lancaster and Auburn.
Rye Cove High School will play for its first state title in Girls Softball after winning 4-1 against Lunenburg Central in 11 innings. They'll play the winner of Auburn and Buffalo Gap at 10 a.m. on Saturday.
Tazewell will compete for the Class 2 girls softball state title. They beat Page County Friday morning 5-0.
Wise County Central won a girls soccer semifinal and will play Clarke County Saturday morning for the VHSL Class 2 title.
The Marion High School girls tennis team won the Class 2 title earlier this week. It's the first title in that sport in school history.
(IMAGE: From the lens of cherylholt & Pixabay)