Fund established to help Tennessee residents in need following deadly flooding event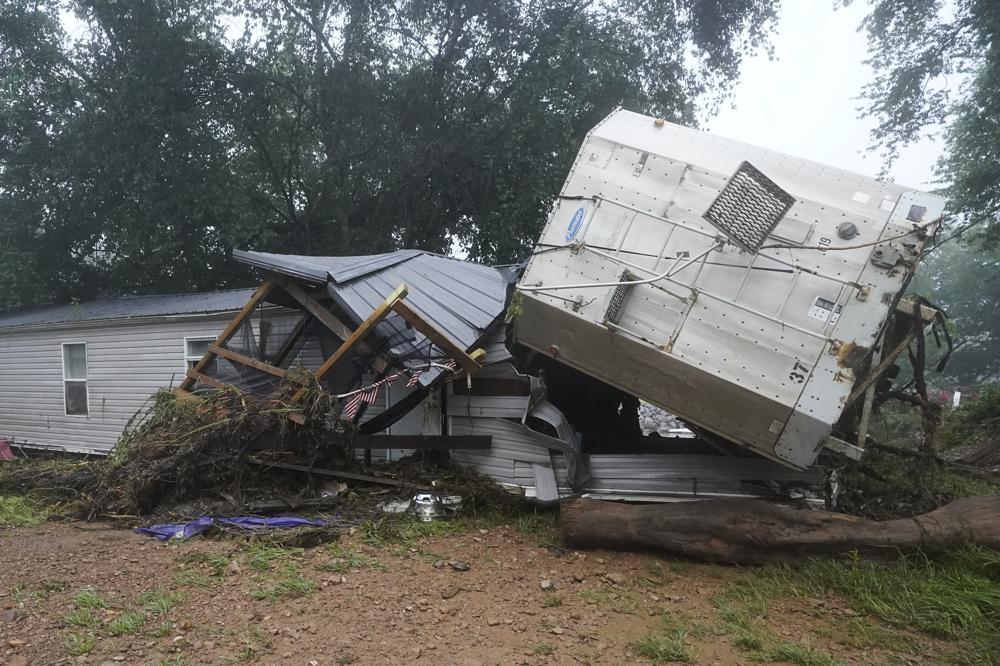 Resources are being pooled from all across Tennessee to assist those affected by record rainfall in Humphreys County where the death toll is now over 20.
More than a dozen people are still missing after 17 inches fell in 24 hours. County Sheriff Chris David said damages will range in the hundreds of thousands of dollars.
Governor Bill Lee said he has already contact federal authorities to get assistance for residents. The Tennessee Emergency Management Agency has established a fund that will receive donations that will go toward helping those in the town of Waverly and the three other counties hit hardest. You can donate by clicking here.
(IMAGE: M. Humphrey / Associated Press)