Fund to help family of Elizabethton drag racer killed in North Carolina passes $18K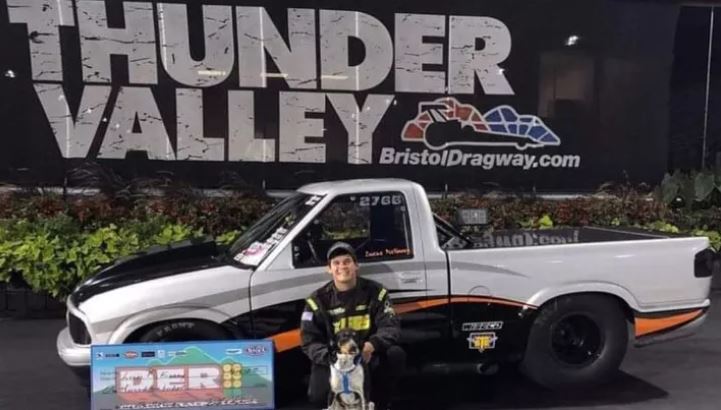 An investigation continues at a North Carolina dragstrip where a driver from Elizabethton, Tennessee was killed in an on-track crash.
Several media outlets reported the death of 22-year-old Lucas McKinney who died from injuries sustained when he lost control of his vehicle following a run at Farmington Dragway in the cool-down portion of the track.
A GoFundMe account activated over the weekend to help pay for McKinney's funeral expenses has already exceeded its $15,000 goal. The total was well over $18,000 as of Monday evening.
(IMAGE: Posted on GoFundMe.com for McKinney / DPI)