George Strait to Appear on Hurricane Harvey Telethon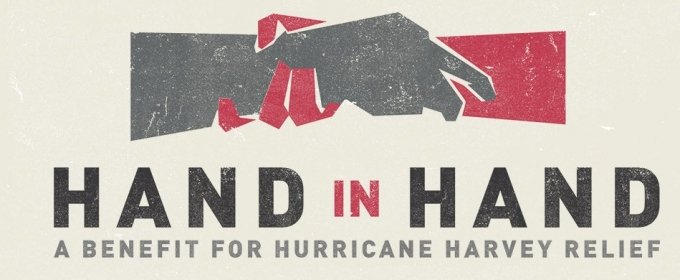 George Strait is fulfilling his promise to help Texans affected by Hurricane Harvey. He has joined forces with several celebrities to take part in a telethon to aid his devastated home state.
Called Hand in Hand: A Benefit for Hurricane Harvey Relief, the special will air on Sept. 12 at 8PM.
The telethon will air on ABC, CBS, CMT, FOX and NBC in an effort to help raise money for the areas in Texas devastated by the hurricane.
The telethon will broadcast live from multiple locations including the Grand Ole Opry in Nashville, Times Square in New York and the Universal Studios lot in Los Angeles. Strait will conclude the telethon with a performance from his own Harvey relief benefit at San Antonio's Majestic Theatre.
According to CMT, Matt Lauer, Rob Lowe, Matthew McConaughey, Dennis Quaid, Julia Roberts, Kelly Rowland, Adam Sandler, Ryan Seacrest, Michael Strahan, Barbra Streisand, Oprah Winfrey and Reese Witherspoon will also appear as part of the hour-long special. Additional names are expected to be added to the already lengthy list in the coming days.