'Glowing demand': Response for Grandfather Mountain firefly event shuts down online servers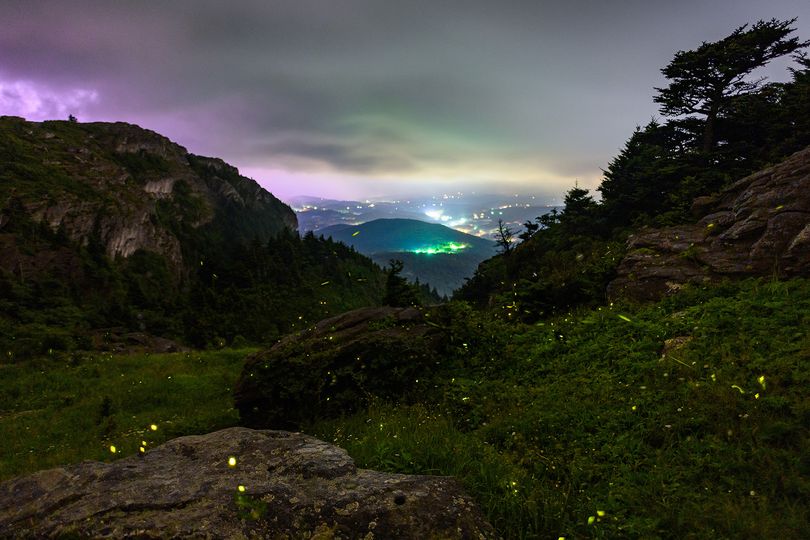 Officials with Grandfather Mountain issued an apology after their servers crashed when visitors tried to get their tickets for an upcoming firefly event.
The response prompted operators of the attraction to post a website where consumers could sign-up for upcoming post times for tickets for the Grandfather Glows event and for details on next year's gathering.
They noted that the event is not sold out and tickets would be available later this week.
(IMAGE: J. Macgruder / Grandfather Mountain)