Governor releases YouTube clip to help recruit Tennessee troopers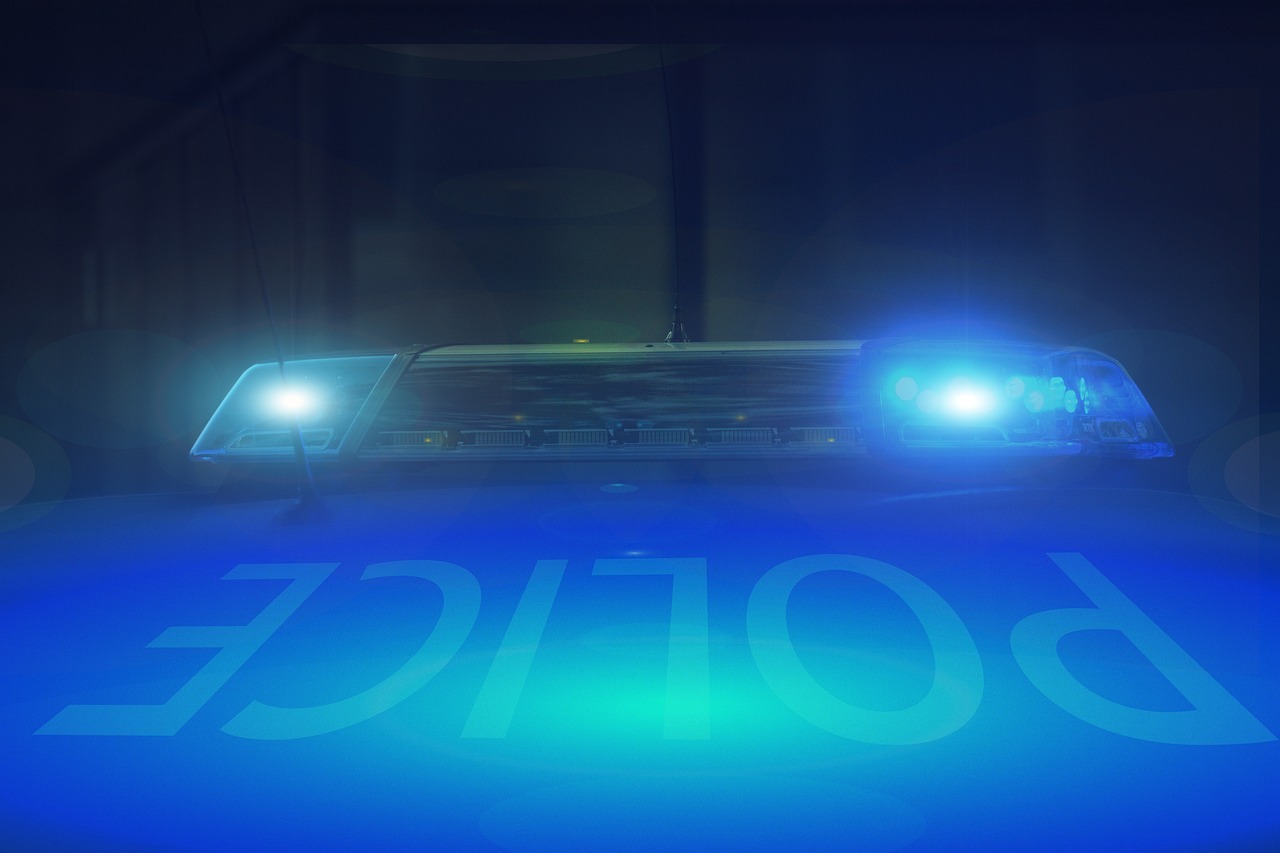 A new recruitment video released on YouTube by the Governor's Office shows Bill Lee joining cadets at the Highway Patrol Academy for a morning workout.
Lee has been making pitches since late last year to add new Troopers to the force. An initiative to strengthen manpower seemed to work for Lee as THP data indicates 82 new officers have been hired including 25 from out of state who transferred for higher salaries and more benefits.
(IMAGE: Bristol BC Archive)