Greeneville man behind bars after hitting a tree; charged with DUI, possession of meth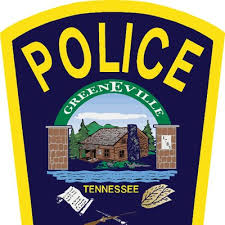 A Greeneville man is behind bars after police say he hit a tree while under the influence. Greeneville PD received reports of an accident on Asheville Highway, and when they arrived, they discovered a vehicle that ran off the right side of the road and hit a tree.
The driver, 38-year-old Benjamin Thompson, told police he ran off the road because it was foggy and he could not see well. Officers say in a police report that due to the nature of the crash, they conducted a field sobriety test. They later found a baggie with white crystal substance in his vehicle, and arrested him for DUI, possession of meth, and driving on a suspended license.
(Image: GPD)