Greeneville woman arrested for choking roommate over heater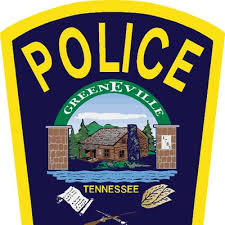 A Greeneville woman is behind bars for domestic assault after police say she choked her roommate over a heater. According to a police report, 33-year-old Mara Drinnon got into an altercation with her roommate over a heater being on inside their mobile home.
According to Greeneville police, the victim stated Drinnon grabbed his neck area, and upon investigation, bloody scratch marks were visible on the side of his neck. Drinnon stated she grabbed the victim's neck because he was screaming at her. Drinnon was arrested for domestic assault and transported to the Greene County Detention Center.
(Image: GPD)