Injuries reported at NFS in Erwin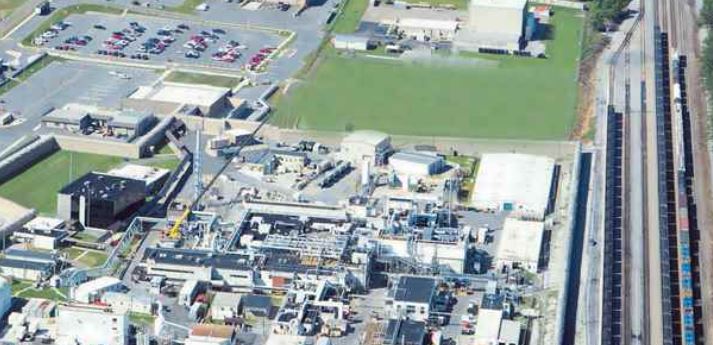 Two employees at Nuclear Fuel Services in Erwin, Tennessee were transported for medical care following what factory executives called a condition upset during routine inventory checks.
A report from NFS says the incident occurred Monday morning around 10:30. There were three additional workers who were examined by medical personnel.
The statement also said there was no threat to the public, the facility, or the environment as a result of the incident.
(IMAGE: BWXT Technologies / NFS / Official website)