Investigators seek fresh leads as suspected killer of Appalachia water plant worker remains free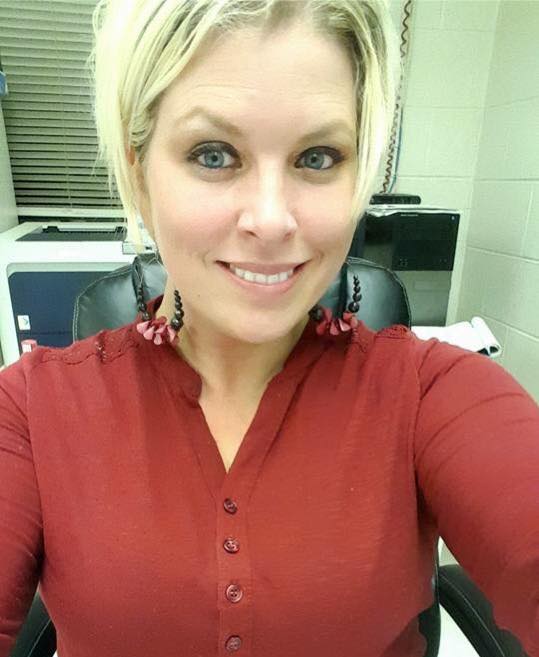 Despite nationwide attention on true crime broadcasts and hundreds of hours of detective work, the suspected murderer of an Appalachia town worker remains on the run 5 years later.
The Wise County Sheriff's Office has posted information on social media to hopefully get fresh leads upon the anniversary of the death of Janina Jefferson who was ambushed at the town water plant where she worked by her ex-husband Eric Jones.
The couple's divorce was finalized the day Janina was murdered. Jones has been linked to several locations including Canada and Mexico. He is charged with capital murder.
(IMAGE: WCSO VA)