JCPD: Johnson City man arrested on felony charges for choking victim with household item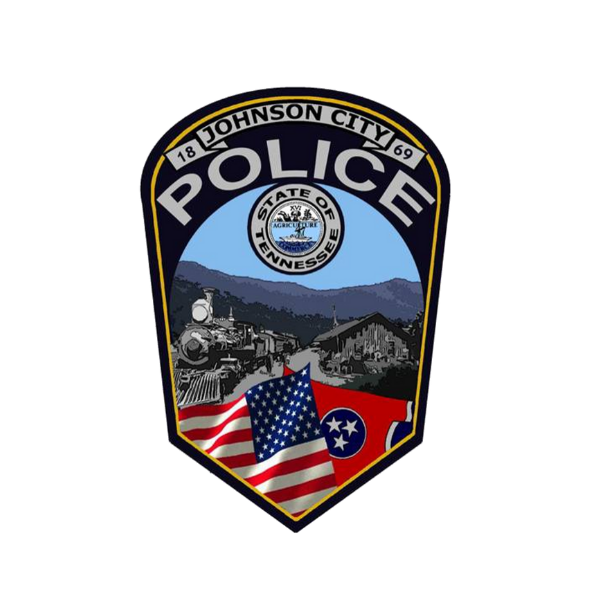 A Johnson City man is behind bars on felony charges for domestic aggravated assault. Johnson City Police were called to Charleston Square Apartments on Tuesday (11/23) morning where a victim claimed that Mason E. Compton assaulted them.
An investigation revealed that Compton has choked the victim with a household item. According to a police report, Compton was located in the area of Hilton Lane where he was taken into custody. Mason Compton is being held at the Washington County Detention Center on a $5,000 bond.
(Image: JCPD)