JCPD: Kingsport man arrested for stealing checks from Johnson City business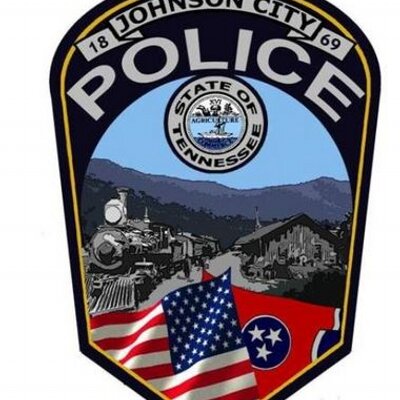 A Kingsport man is behind bars after an investigation revealed he stole a series of checks from a business office in North Johnson City. 36-year-old Wesley Lawson was charged with 12 counts of forgery and theft over $2,500.
This felony arrest developed after Johnson City investigators observed bank surveillance footage of Lawson cashing several of the business checks. Lawson is being held at the Washington County Detention Center on a $70,000 bond.
(Image: JCPD)