Johnson City lights the fuse on Independence Day fireworks July 3rd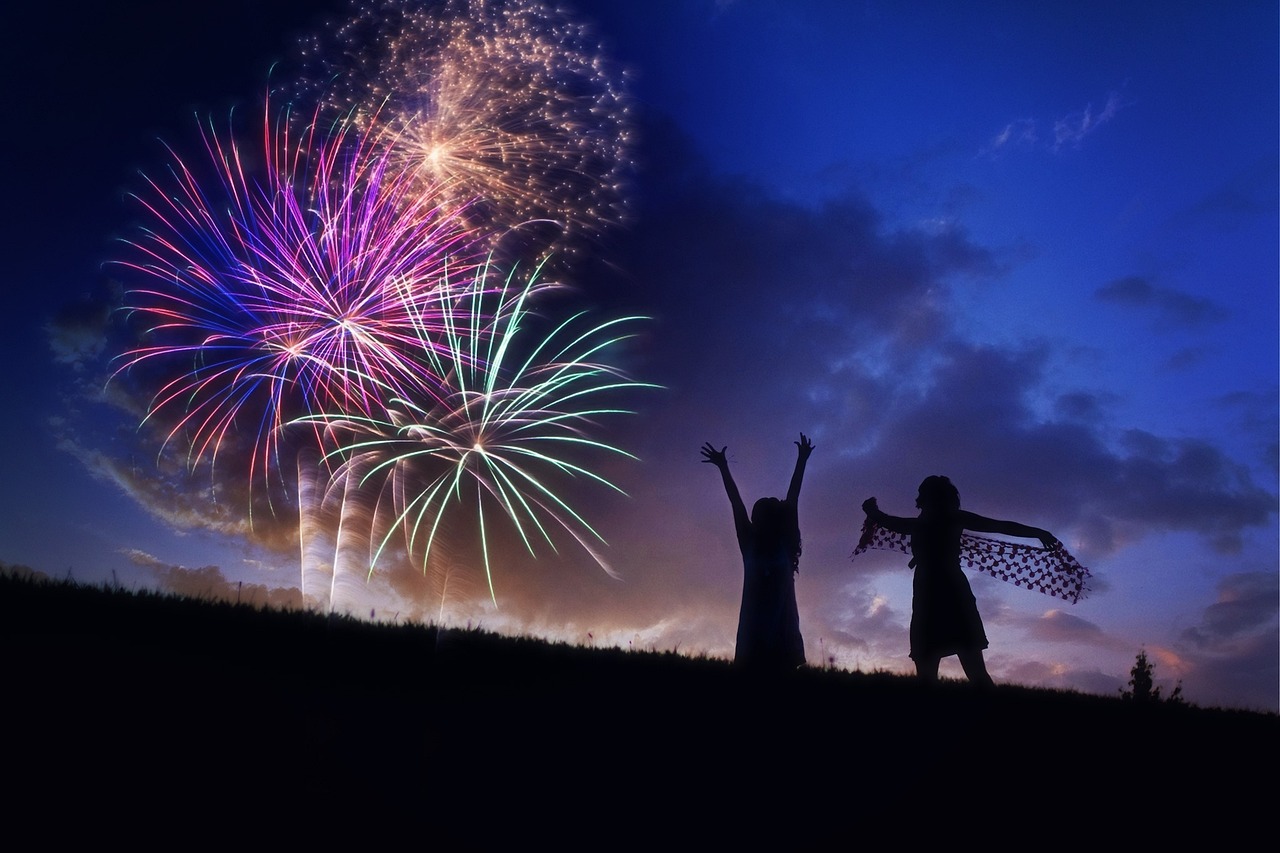 The City of Johnson City announced the lineup of attractions and music, along with corporate sponsors Pepsi and Food City, for the annual Independence Day Fireworks spectacular now in its 36th year at Freedom Hall.
A convoy of food trucks, tables of craft vendors, and musical entertainment all open at 4 p.m. on July 3rd. New this year is a kids' zone presented by the City Department of Parks and Recreation.
Johnson City brings the boom beginning at 9:55 that evening, with a soundtrack provided by Bristol Broadcasting Company's WXBQ.
(IMAGE: From the lens of Jill Wellington and Pixabay)