Johnson City man convicted in 2015 attempted carjack killing receives life sentence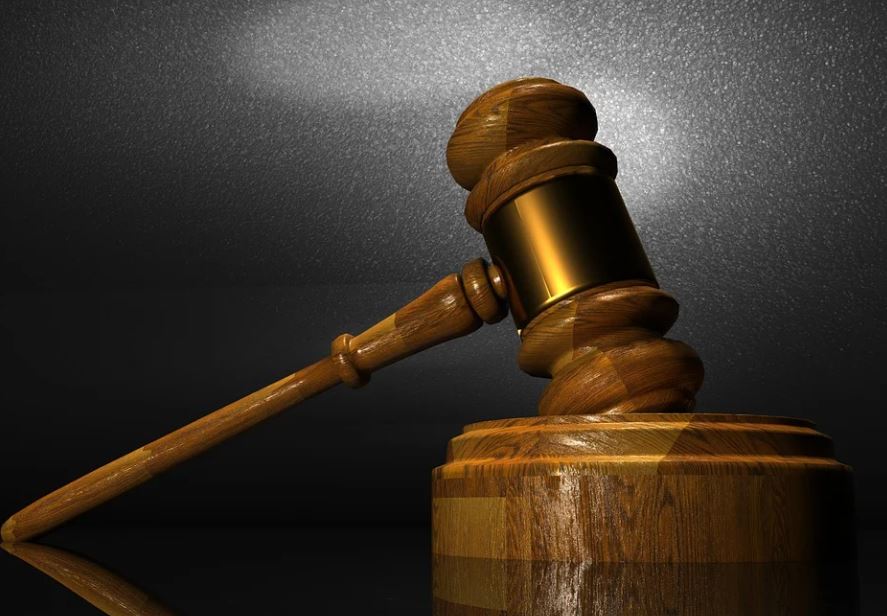 A man convicted of a 2015 murder in Johnson City, Tennessee has received a sentence of life in prison with the possibility of parole from Judge Lisa Rice.
Denver Smith, 29, stood trial in March for the death of 19-year-old Tiaria Miller–the passenger in an SUV that Smith fired into on John Exum Pkwy while trying to carjack a vehicle. His defense of insanity was rejected by the jury.
Prior to that incident, prosecutors said Smith had shot his father's girlfriend twice at a nearby apartment complex following a verbal fight. The victim survived after being wounded in the face and leg.
(IMAGE: Bristol Broadcasting Co News Archive)