Johnson City man in jail after vandalizing business while intoxicated on cannabis-based hallucinogens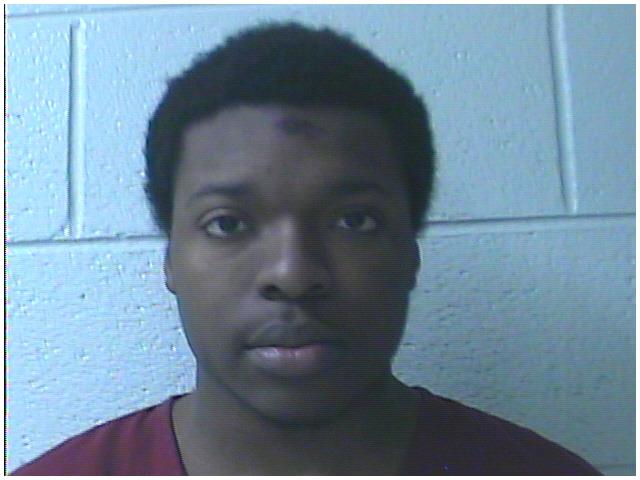 A Johnson City man is behind bars after police say he vandalized a pizza place while intoxicated. 19-year-old King Camp was charged with felony vandalism, public intoxication, and resisting arrest. According to a police report, JCPD officers responded to a call at Domino's on West Walnut Street regarding a disturbance.
Upon arrival, they made contact with Camp and he admitted to using a cannabis-based hallucinogen and destroying property inside the business. Police say he then became increasingly erratic and refused to comply with verbal commands. Camp was arrested and taken to the Washington County Detention Center on an $11,500 bond.
(Image: Washington County Detention Center)