Johnson City: Overnight work on West Watauga Avenue will disrupt traffic Dec. 12-13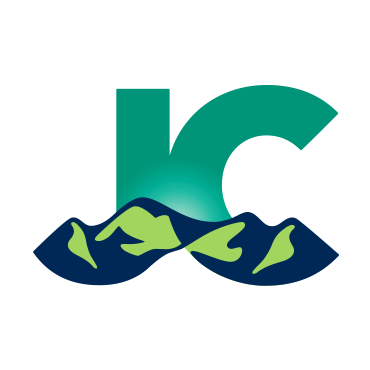 Johnson City's West Walnut Street Redevelopment Project continues this weekend and into Monday as crews do overnight work. This work will happen on West Watauga Avenue, at the intersection of West State of Franklin and the intersection of West Walnut Street.
Work will begin on Sunday night at 7 PM and end on Monday morning at 7 AM. This activity will disrupt traffic flow intermittently in the area, and will require a lane closure on West State of Franklin Road. Intermittent closures will also happen throughout the week of Dec. 13 on Ashe Street and West Watauga Avenue.
(Image: City of Johnson City)