Johnson City Police investigating Monday afternoon shooting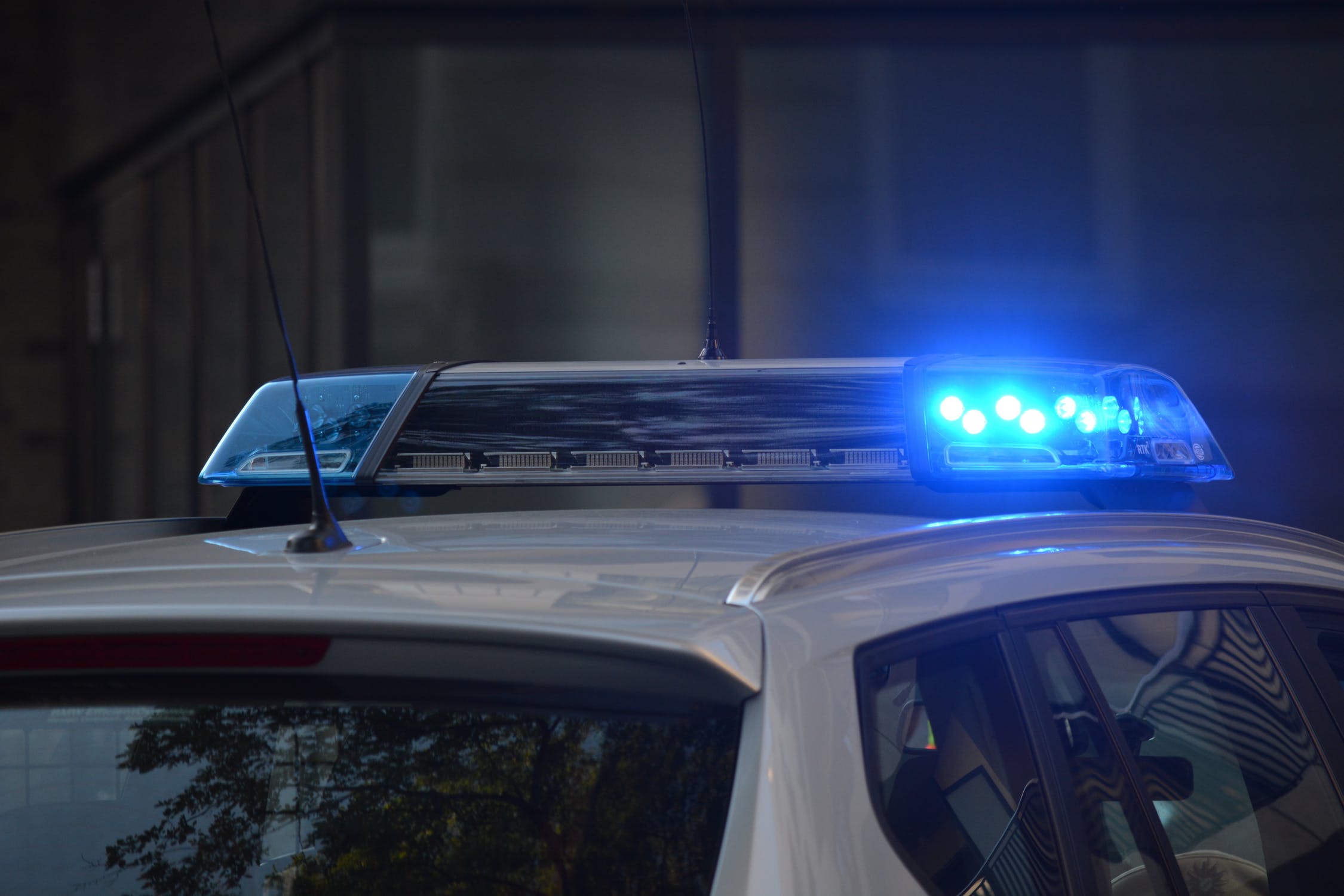 The Johnson City Police Department is asking the public for information regarding a shooting that happened Monday afternoon. According to a report, the incident happened in the 500 block of Washington Avenue at around 1 PM.
A black male in a Honda minivan reportedly fired one shot at a female that got out of his vehicle. The female was not struck and no injuries were reported. The man was wearing a red hoodie and black shorts. Anyone with information regarding the shooting is asked to contact Johnson City Police.
(Image: unsplash)