Johnson City Police Lieutenant Chosen As Interim Washington County Tennessee Sheriff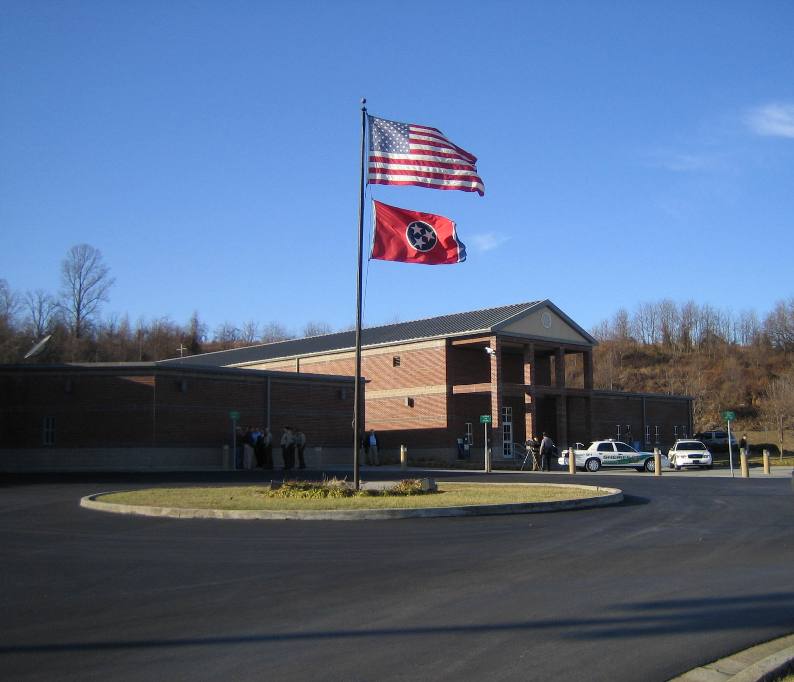 A thirty year law enforcement veteran, and a Lieutenant with the Johnson City Police Department's Special Operations Unit is appointed Interim Sheriff of Washington County Tennessee. Lt. Keith Sexton, told Commissioners Monday evening his experience will be important in his new position.
Sexton Takes over as sheriff until August 2022. When a new, sheriff will be elected by voters. Sexton says he has planned to run for sheriff for twenty years and will be on the ballot.