Johnson City releases results of 2021 community survey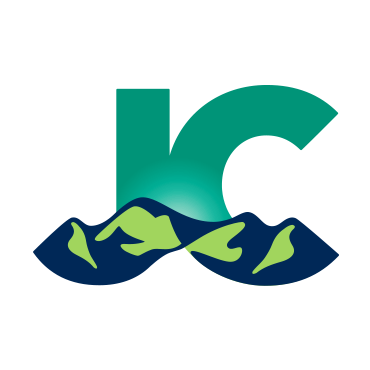 The City of Johnson City released the results of its 2021 community survey, which reveals that 90 percent of participants rate Johnson City as an excellent or good place to live. The survey took place last fall, where it was mailed to 3,000 random households and offered online.
City Manager, Cathy Ball, says the survey happened a year and a half into the pandemic, yet the city still received highly favorable scores in most categories. Identified areas of priority for Johnson City residents include safety, transportation and mobility, internet access, and parks and recreation. Read the full results here.
(Image: City of Johnson City)