Johnson City: Spring leaf collection happens first two weeks of April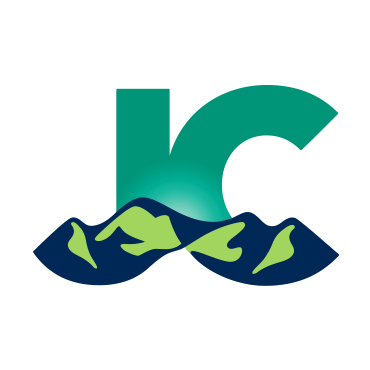 The City of Johnson City will hold its annual spring leaf collection during the first two weeks of April. Officials say residents should not bag leaves or place them on the road or in front of the curb, but rather have them in piles behind the curb, free of debris like sticks or trash.
Leaves in bags or containing debris will not be picked up, and residents are encouraged to have leaves in place by 7 AM on April 4th to ensure pickup. As a reminder, brush pickup happens in Johnson City year-round but may be altered by leaf pickup during these two weeks. More info on the city's website.
(Image: City of Johnson City)