Johnson City: Two people arrested after traffic stop leads to discovery of illicit substances, stolen car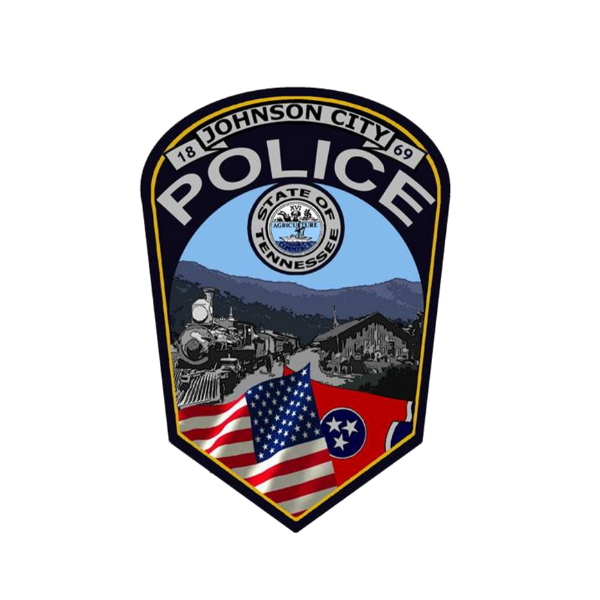 Two people were arrested early Wednesday morning in Johnson City after a traffic stop due to a brake light outage led officers to find multiple illicit substances. An investigation revealed the car to be stolen out of Gate City, Virginia. The passenger, Jodie Reed of Johnson City was found to have meth in her possession and admitted to swallowing several Gabapentin pills, attempting to hide it from officers.
The driver, Mckinnley Adkins of Elizabethton, was arrested and charged with possession of stolen property and altering assignment of plates. Jodie Reed was also arrested and charged with possession of meth and tampering with evidence.
(Image: JCPD)