Johnson City woman in jail after police find more than 10 grams of meth during traffic stop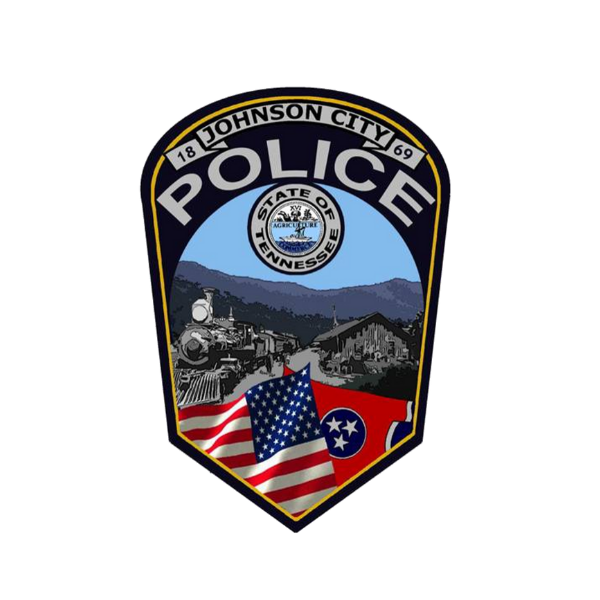 A Johnson City woman is behind bars after police say she was found with more than ten grams of meth during a traffic stop. Tabitha Metcalf was arrested after JCPD officers conducted a traffic stop near South Roan Street, where Metcalf was the passenger.
After the driver consented to a search, officers found 10.4 grams of meth, 2 grams of weed, and numerous scales and baggies next to the passenger seat of the vehicle. Tabitha Metcalf was taken to the Washington County Detention Center on a $10,000 bond.
(Image: JCPD)