Judge sends grandson to prison for life after stabbing, smothering, and strangling grandmother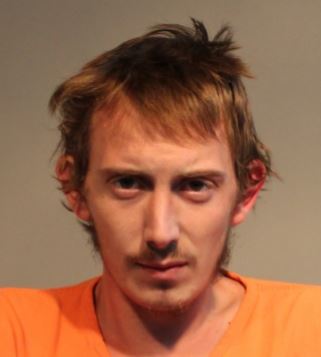 Prosecutors said 72-year-old Charlene Osborne of Big Stone Gap died a slow death after her grandson stabbed her in the neck.
34-year-old Joshua Blake Smith pleaded guilty to her murder in Circuit Court and will spend life in prison, according to the Commonwealth's Attorney's office.
When deputies arrived at the home in August 2020, Smith already had a tarp and shovel laid out in the front yard. He admitted it took several hours for Osborne to die after he stabbed, suffocated, and strangled her. Police said Smith tried to recruit others to help him bury her body. Smith also waived his right to appeal the life sentence, the report said.
(MUGSHOT: Bristol Broadcasting Archives)