Juvenile injured following hunting accident in Washington County, Tennessee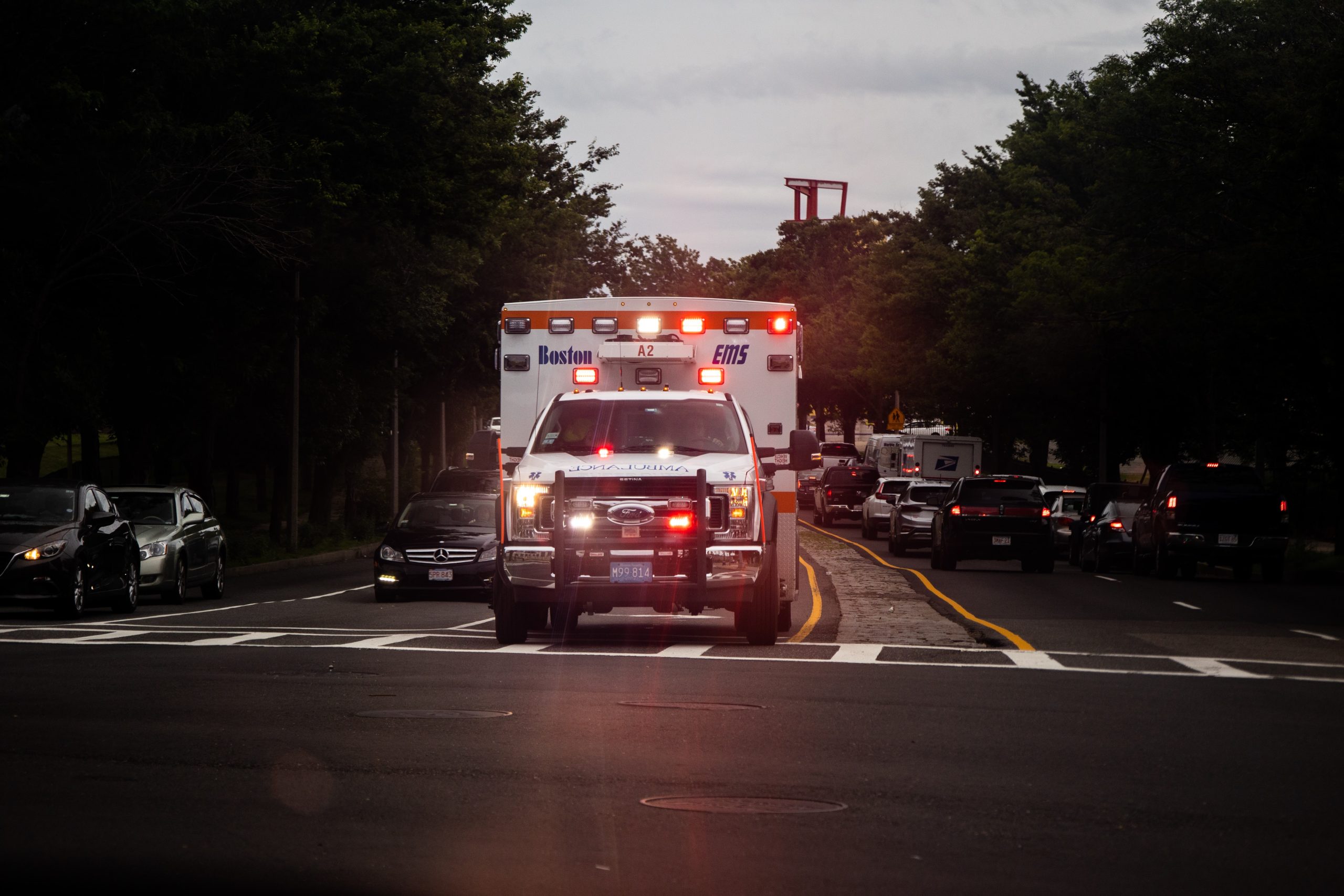 A juvenile was reportedly injured during a hunting accident early Monday morning in Washington County, Tennessee. According to Sheriff Keith Sexton, the incident happened at around 7:30 AM in the 1700 block of Boones Creek Road.
Initial investigation revealed the juvenile was injured after his rifle discharged while he was climbing into a tree stand. EMS and deputies responded and the boy was taken to a hospital for treatment. No word on the juvenile's condition has yet been provided and the TWRA is now investigating the incident.
(Image: unsplash)