Kaine announces 2024 reelection bid for U.S. Senate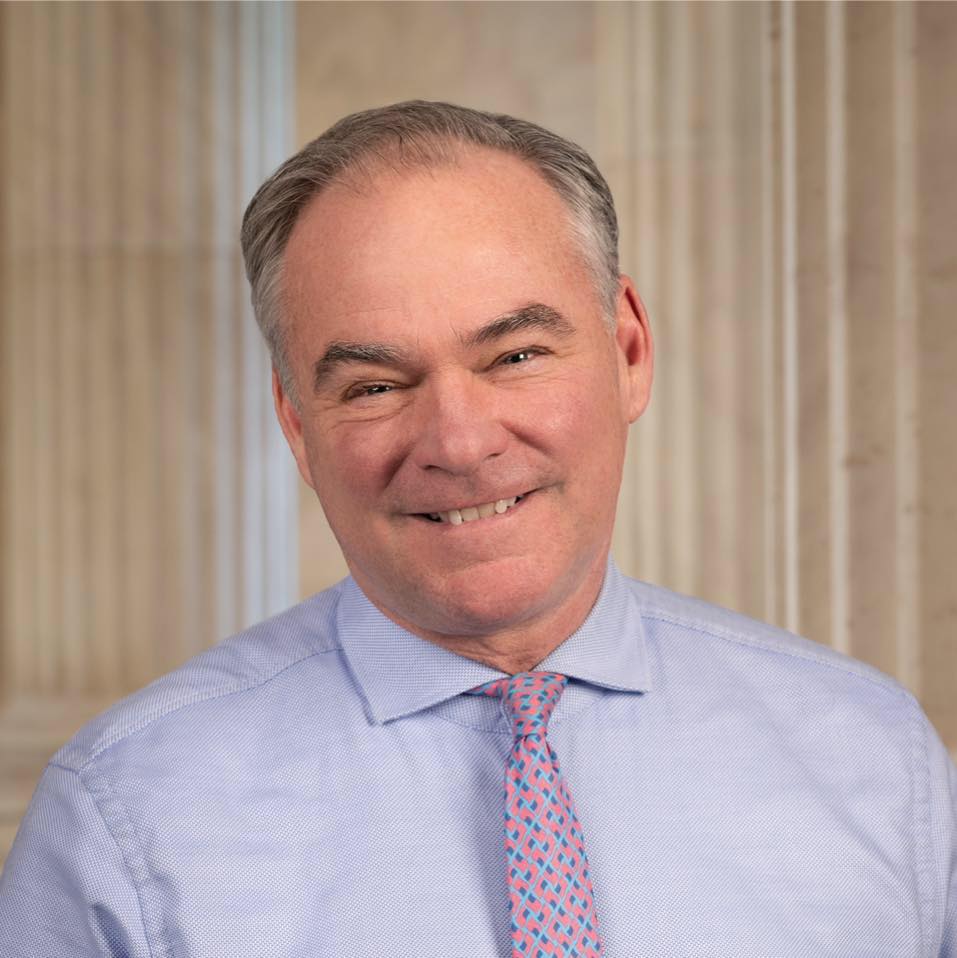 RICHMOND, Va. (AP) — Democratic Sen. Tim Kaine of Virginia says there's "a whole lot more" he wants to do and he's seeking reelection next year.
Kaine's plan to run eases Democratic worries about holding onto the seat in a state now led by a Republican governor. Kaine said Friday he had grappled with the decision to seek a third term but feels he has more to accomplish. Kaine will enter the Senate race as the early favorite.
The Virginia seat is a must-hold seat for Democrats facing a tough Senate map in 2024. Kaine is a former Virginia governor and was Hillary Clinton's running mate in the 2016 presidential election.
(IMAGE: Bristol Broadcasting News Archive)