Kingsport Carousel offering free rides on New Year's Eve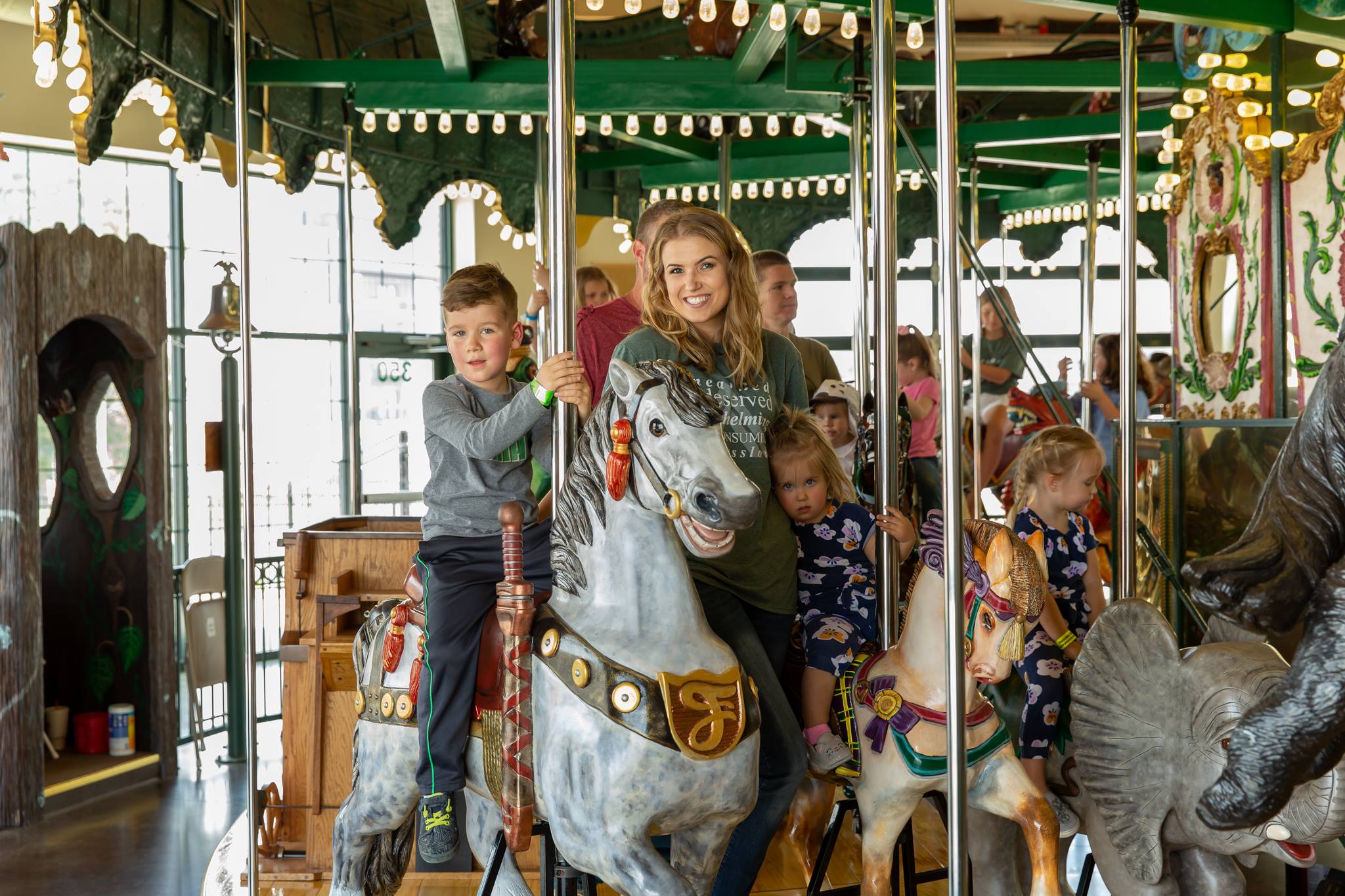 The City of Kingsport says families can enjoy free admission to the downtown carousel this New Year's Eve. The local-favorite attraction is waiving its usual one dollar ride fee for the public on December 31st.
The Kingsport Carousel is in its 7th year of operation; open five days a week, year-round. The city says this free day of rides is possible due to a generous donation from John Gilmer, in memory of his late parents. Free rides happen at the Kingsport Carousel, downtown on New Year's Eve from 12:30 PM to 5.
(Image: City of Kingsport)